About Victoria House Clinic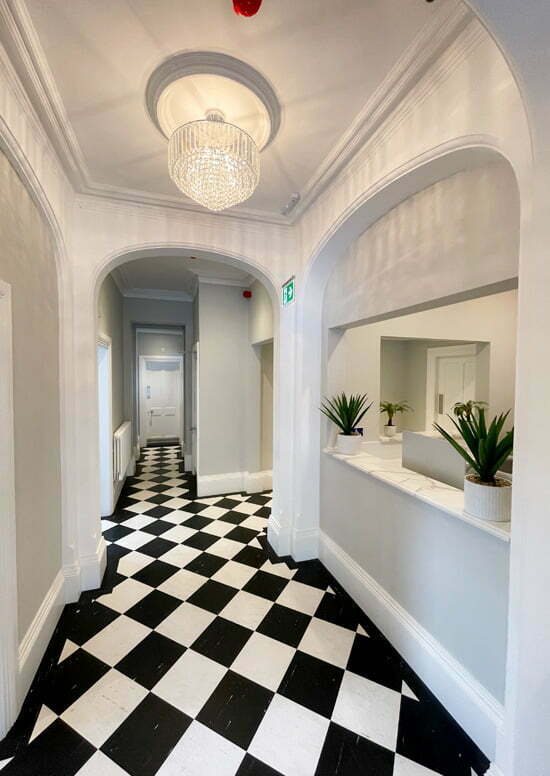 Specialised Skin Treatments
Top class facilities in the heart of Sutton Coldfield
Our goal at Victoria House Clinic is to provide outstanding specialised skin treatments in the finest and safest clinical environment possible. We have carefully brought together our specialist team of Doctors and Clinicians to ensure you have peace of mind knowing that you're in good hands.
We have spared no expense in meticulously restoring our premises to make every visit a special one. Off-street parking to the rear of the building provides easy access to our top class facility in the heart of Sutton Coldfield.
We look forward to welcoming you soon.
- All at Victoria House Clinic
Our customer Experience Team
Get In Touch Today
Our expert team are on hand to take your bookings and enquiries.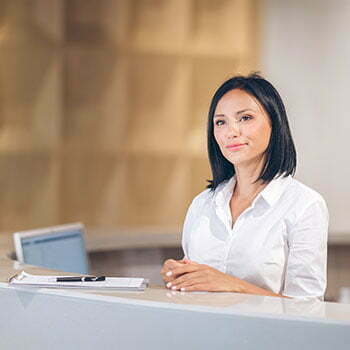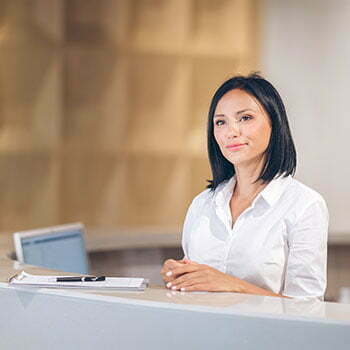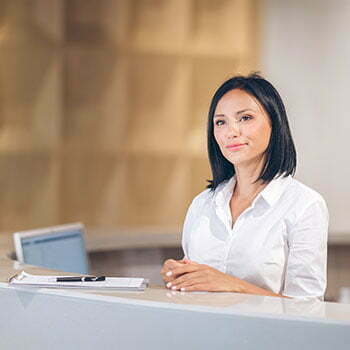 Book Your Appointment or Consultation Now