If you need any more information or advice on our pricing or services, please Get in Touch.
SMP (Scalp Micropigmentation) Removal
As part of our commitment to helping people look and feel their best we would love to offer 20% off laser hair removal treatments to all women with PCOS, as a small way to help you on your journey. Please contact the team to discuss. 
Our customer Experience Team
Get In Touch Today
Our expert team are on hand to take your bookings and enquiries.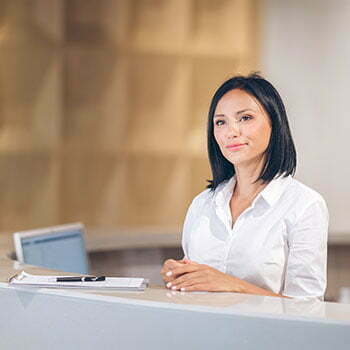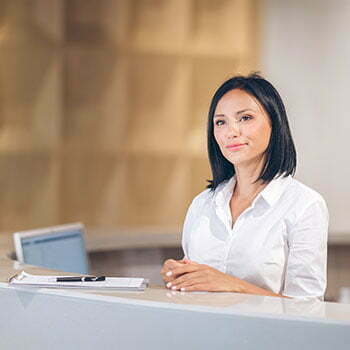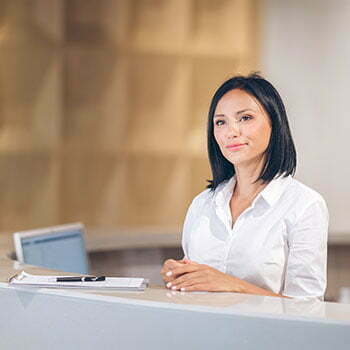 Book Your Appointment or Consultation Now