Laser Hair Removal For PCOS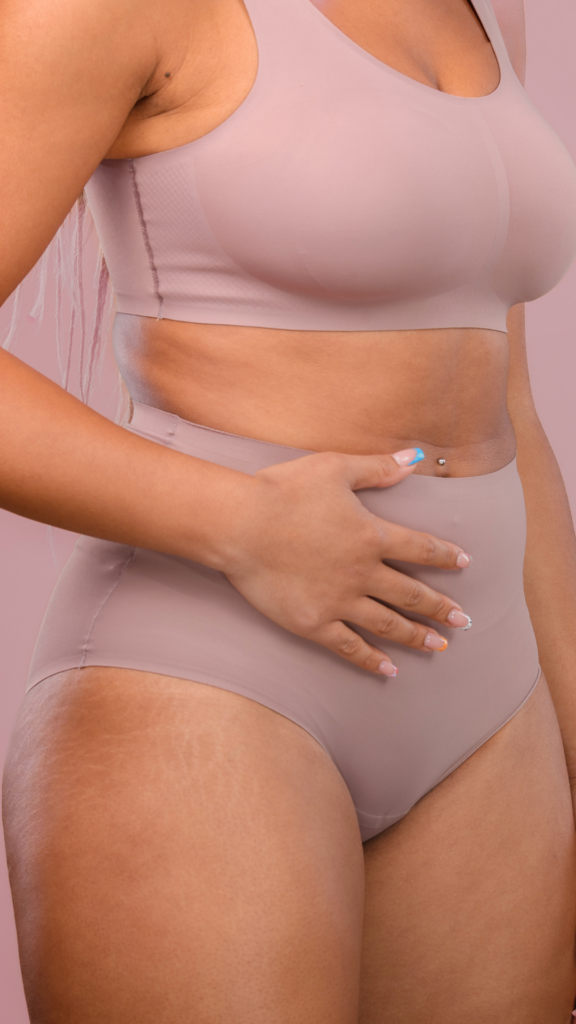 Polycystic Ovary Syndrome (PCOS) is a common condition that affects how women's ovaries function. It's reported that one in every 10 women have PCOS, whilst many women remain undiagnosed. The condition causes a hormonal imbalance which comes as a result from the ovaries creating  excess hormones. There are three main features of  PCOS which are: irregular periods, polycystic ovaries and excess androgen.
What are the symptoms of PCOS?
There are a number of symptoms associated with PCOS, many of which can cause a number of different problems for women. Symptoms typically start to appear during your late teens or early twenties. Some of the symptoms of PCOS include:
Whilst we can't help you with all of the symptoms, there are a number of areas of concern we can assist you with here at Victoria House Clinic including hair removal & any skin concerns.
Does Laser Hair Removal work for PCOS?
One of the main symptoms associated with PCOS is excessive hair growth. The excessive hair growth appears to replicate that of a male and can include areas such as the face, chest and back. 
This symptom can cause many confidence issues for women, with many unhappy with their hair growth. Here at Victoria House Clinic we pride ourselves on offering a number of treatments to help people feel and look their best self. 
Whilst we can't resolve every symptom associated with PCOS, our laser hair removal treatments can certainly help with unwanted hair growth. We have a team of laser hair removal specialists on hand to help you achieve your desired results.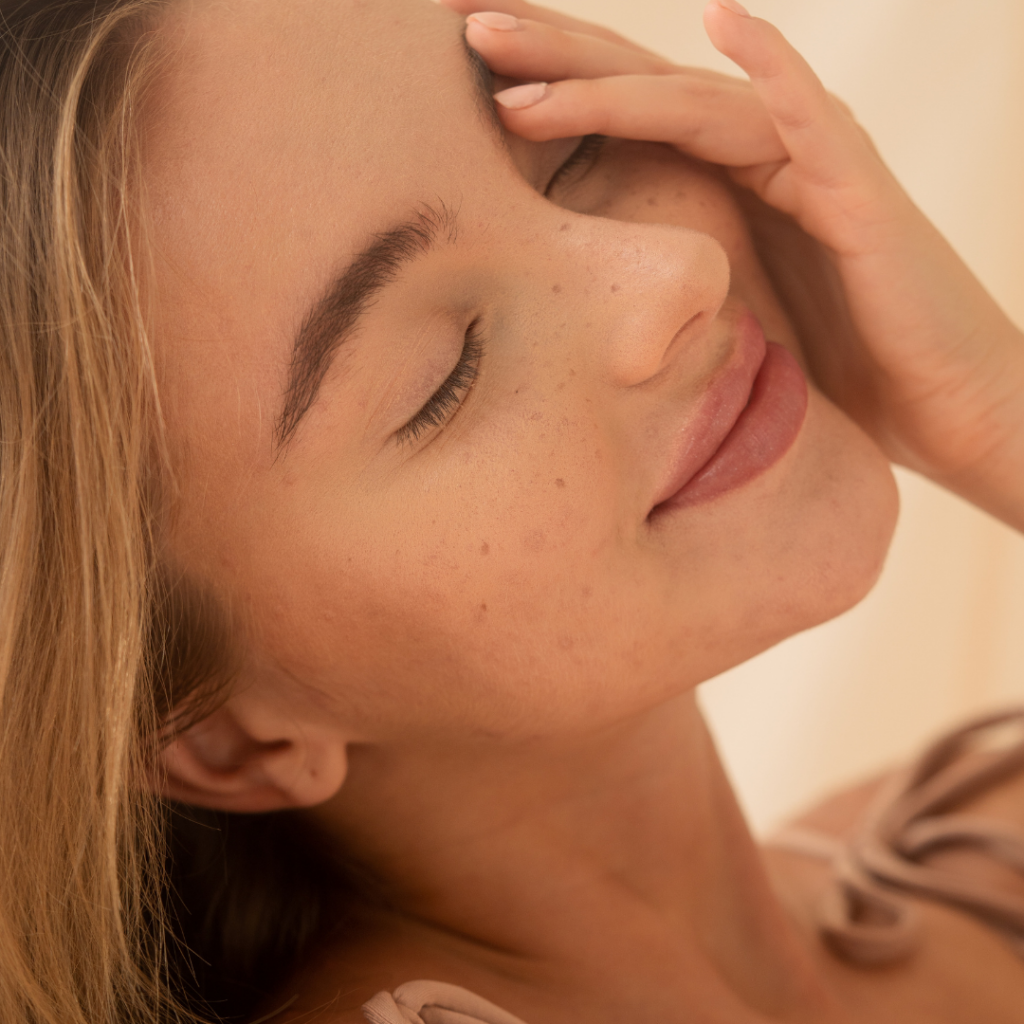 Why is Laser Hair Removal a good option for PCOS?
Laser hair removal for PCOS is an effective way to reduce the appearance of unwanted hair in a number of areas on the body. Using the highest quality laser equipment our qualified practitioners will work with you to provide a course of treatments designed to target the areas of hair growth you are unhappy with. For women with PCOS it can be uncertain to determine how your body will react to treatment, and whilst hair removal might not be permanent it will certainly reduce hair growth and thin the hair. It's an effective approach to targeting hair removal, without the need for regular shaving and waxing. Between treatments you will also notice that you hair growth will begin to slow down. We recommend around a course of 6-8 treatments to help reduce the symptoms of hair growth and in some cases you may need more. All of this will be discussed with you throughout the whole process.
Laser Hair Removal Treatments
At our Birmingham clinic, we exclusively utilise the Candela GentleMax Pro system for laser hair removal. The GentleMax Pro is a medical grade laser from the worlds leading medical aesthetics brand. The GentleMax Pro is not only the most effective method of hair removal but also the safest. Here's an example of some of the areas we can help treat with laser hair removal if impacted by PCOS:
Laser Hair Removal Pricing