What is dull looking skin?
Dull skin refers to when the skin has lost its natural glow and appears tired and lacklustre. It's extremely common for at times skin to appear tired and dull, and in some cases it can make people appear older or more fatigued. Whilst many of us will experience tired and dull looking skin throughout our life, for some it can have an impact on confidence. 
What causes dull looking skin?
The main cause for dull looking skin is the natural ageing process, however it can also be caused by a whole host of other contributing factors including:
There are many ways in which dull skin can be treated both at home and professionally to help bring life back to dull and tired skin making you feel rejuvenated and refreshed.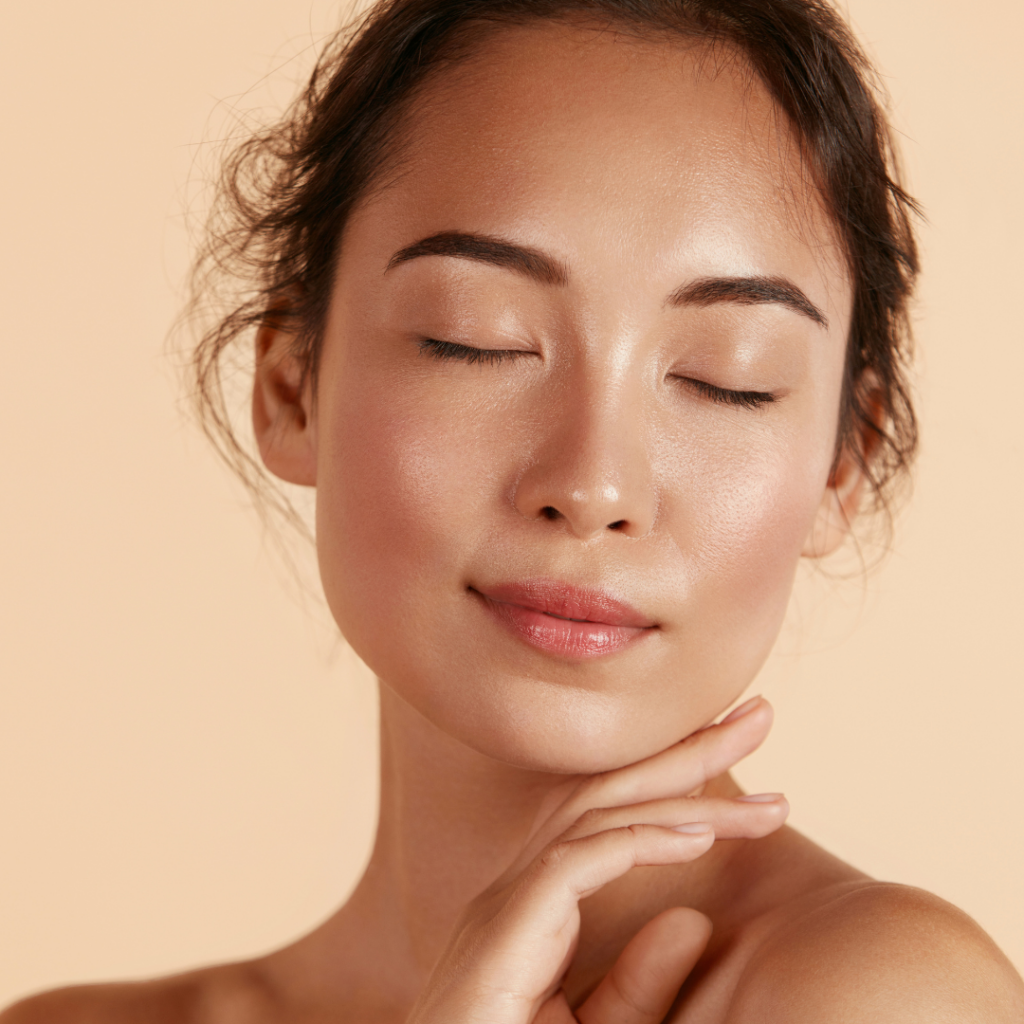 Treatments For Dull Looking Skin
If you have dull and tired looking skin and have become unhappy with the appearance of your skin you might already be considering different treatments to help rejuvenate your skin. Whilst there are ways you can do this at home, our professional treatments offer quick and effective results helping our patients feel rejuvenated. Here at Victoria House Clinic we offer a number of skin treatments to help bring life back to skin. Let our expert team help you regain your confidence & love the skin you're in.