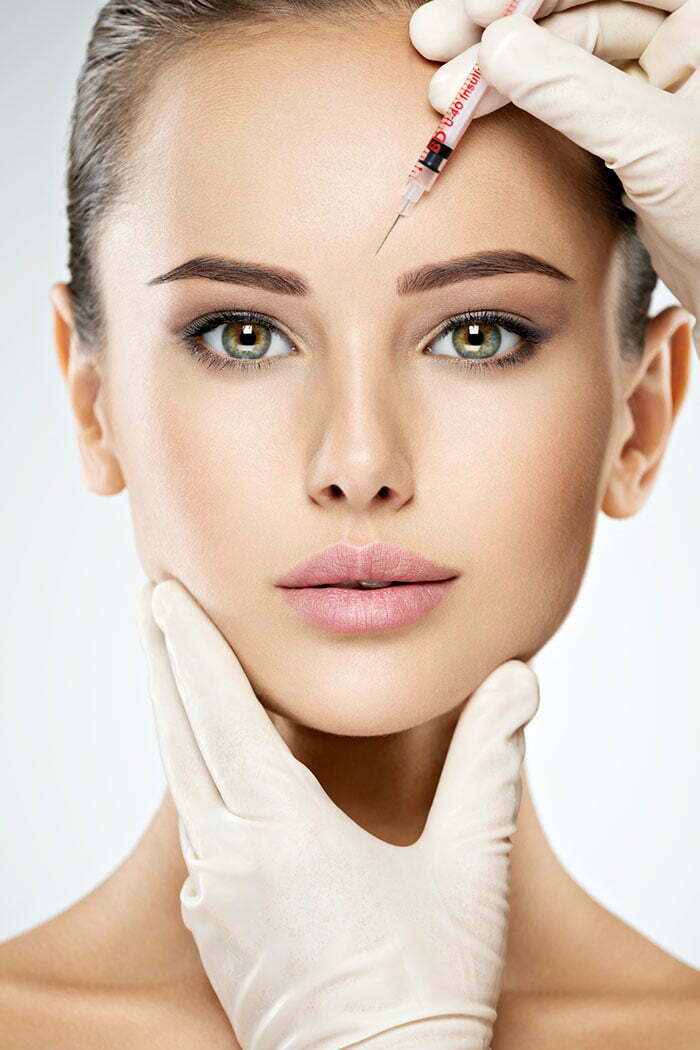 Anti Ageing Injectables
Anti-injectables create a natural looking reduction in lines and wrinkles .
All while maintaining a natural look results can last up to 3-4 months, regular treatments are required to maintain the results. 
How do Anti Wrinkle Injections work?
Overtime expression lines such as frown lines and crow's feet around the eyes may develop on your face due to factors such as aging, sun exposure, dehydration, smoking, gravity and poor nutrition. Our facial expressions cause our muscles to constantly contract from laughing, smiling and frowning.
The purpose of anti-wrinkle injections
The purpose of anti-wrinkle injections is to offer a non-surgical and minimally invasive solution to improving and maintaining the appearance of our skin. Anti-wrinkle injections block the signals between the nerves and the muscles causing the muscles to relax, this process reduces the appearance of the lines to reveal a look that is more youthful, fresher and completely natural. It is also helps as a preventative measure.  
In order to determine which treatment is right for you, you'll have a consultation with our partitioner to understand what you're looking for and discuss a treatment plan. Treatment sessions can take between 20-30 minutes.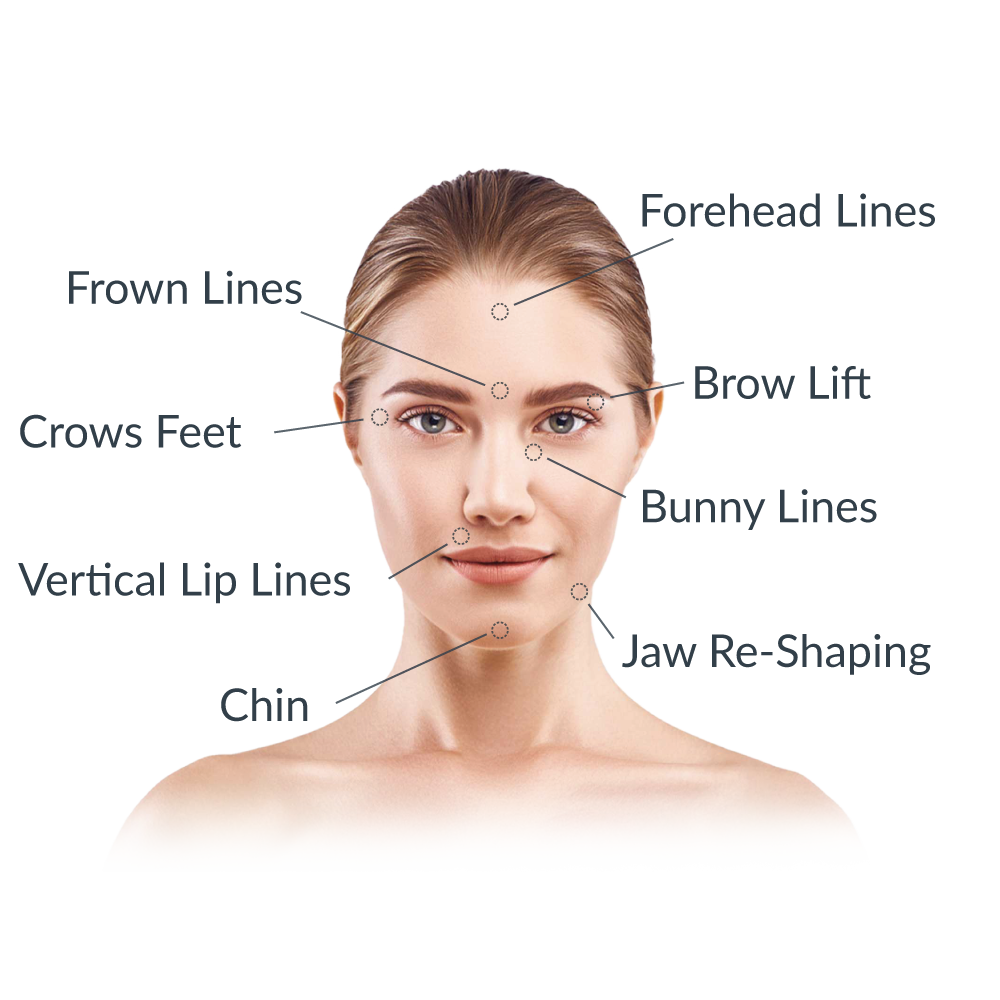 Anti-Wrinkle Injections Before & After

Here's a little look at some of our most recent before & after results on our patients. We're committed to helping people look and feel the best version of themselves here at Victoria House Clinic. We're so pleased with these effective results achieved in house, by our medical director Dr George Filobbos. If you'd like to find out more about our anti-ageing injectables then please do get in touch.
Anti Wrinkle Injection Prices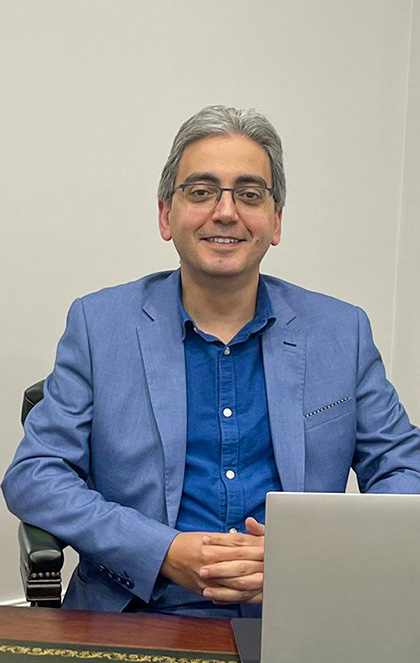 Call us today to book your FREE injectables consultations with Dr George Filobbos.
George Filobbos is a Consultant Plastic and Reconstructive surgeon, and the Clinical Lead for the Plastic Surgery Department at Queen Elizabeth Hospital Birmingham.