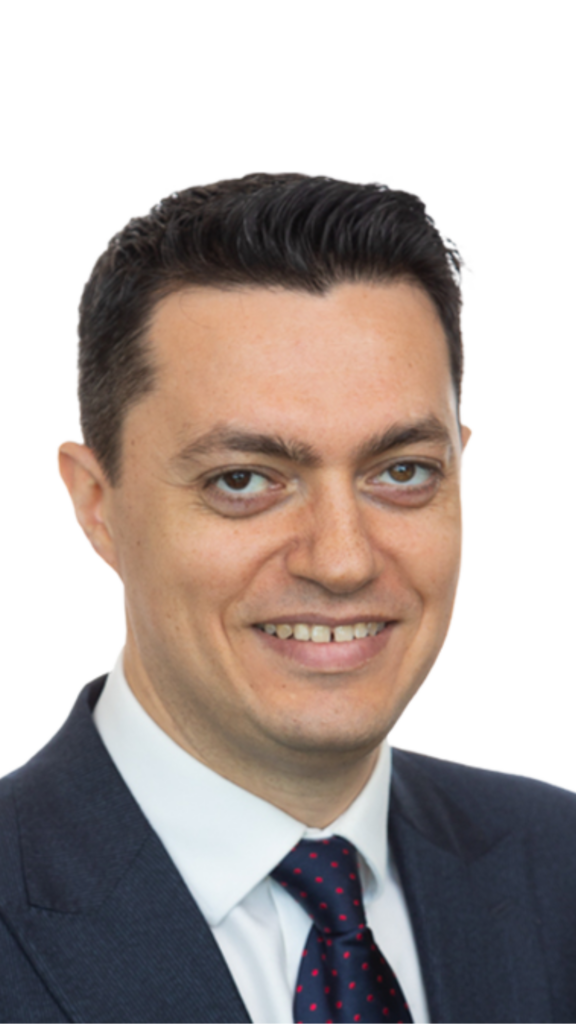 MBBCH, MSc, MRCS, FEBU, FRCS (Urol)
Consultant Urological Surgeon
Meet Dr Hosam Serag, a member of our expert medical team here at Victoria House Clinic who will be leading the direction for all of our Men's Health Treatments. 
Hosam begun his training in Egypt where he completed his medical school training, and obtained a MSc in Urology at Aim Shams University in Cairo. He then went on to do further basic training in the UK in Cambridge, Bristol and Newport. Following this he then joined the UK Urology National Training Program, which included training between Cardiff, Newport and Swansea. All of this training resulted in Hosam obtaining MRCS, FRCS (Urol) , FEBU before successfully completing his Urology training in 2018.
Following his Urology training Hosam then travelled to Canada in 2019 where he completed a Uro-Oncology Fellowship at the University of British Columbia and Vancouver General Hospital. His training involved complex open cancer resections and Robotic surgery. He then returned to the UK and joined the Queen Elizabeth Hospital Urology team as a Consultant Urological Surgeon. His main focus areas have been on Urological Cancers, particularly advanced renal and retroperitoneal cancer. He has a special interest in major open complex cancer resections besides laparoscopic and robotic renal surgery. He has wide experience in open and laparoscopic renal surgery undertaking very challenging cases referred from different centres in the West Midlands, in his tertiary practice at the QE hospital.
Alongside his impressive training and professional career Hosam has published several papers, guidelines and wrote a book chapter on kidney cancer. He also likes to share his knowledge with Urology trainees and teaches on several national courses. Here at Victoria House Clinic, Dr Hosam Serag will be the doctor you will meet should you book in for circumcision, dorsal slit or vasectomy procedures. He is on hand to answer any questions you might have regarding Urology and Men's Health Treatments & is currently taking books for consultations for those procedures.