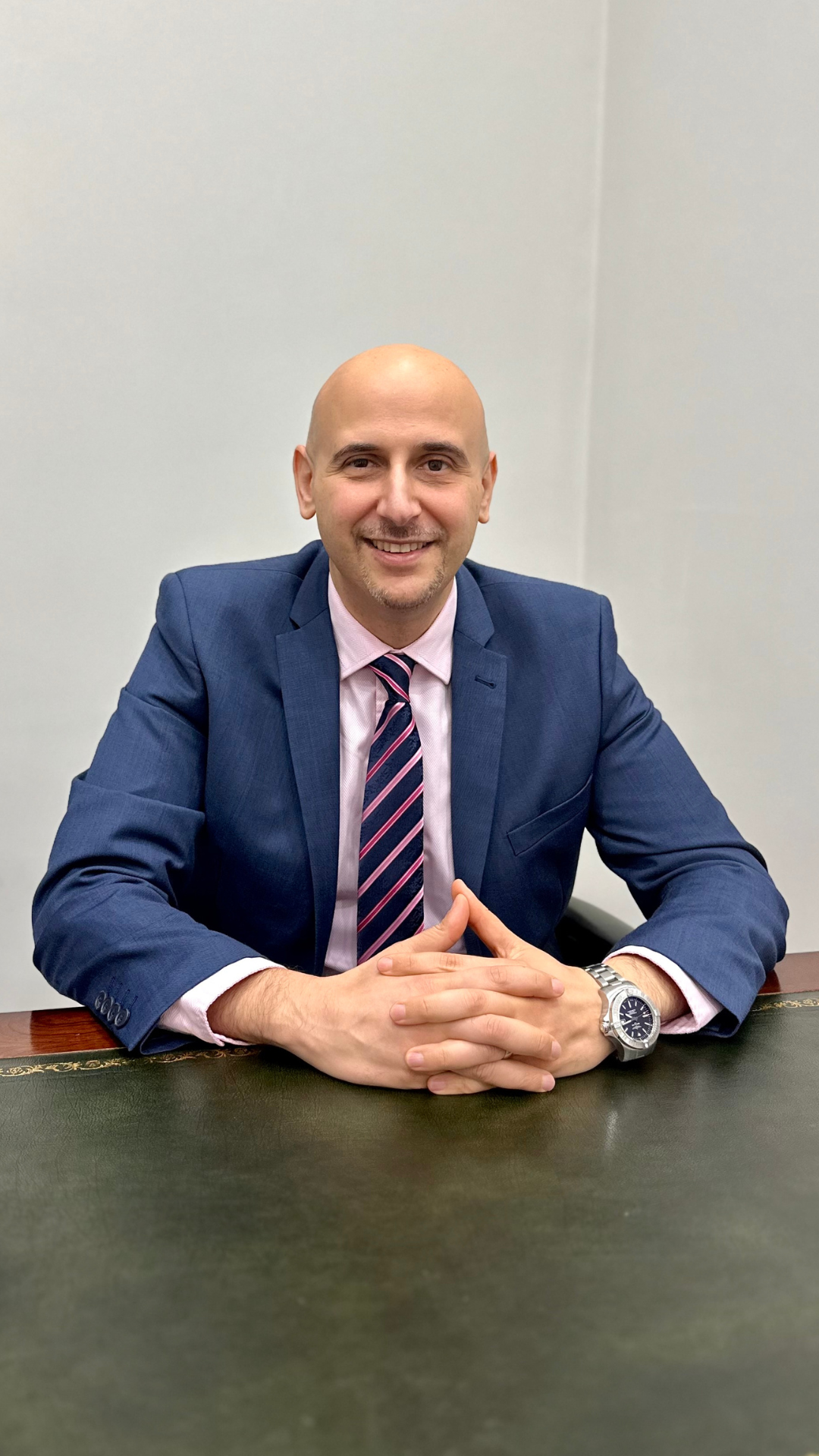 MBBCH, MSc, MRCS, FEBOPRAS, FRCS (Plast)
Consultant Plastic, Aesthetic and Reconstructive surgeon
Mohamed is a highly accomplished plastic surgeon with a rich two-decade history in the field. His unwavering commitment to ensuring patient satisfaction is complemented by a profound passion for the art and science of plastic surgery. Throughout his career, Mohamed has consistently pursued excellence, leaving a lasting impact on numerous lives. His dedication and expertise have led him to secure a permanent consultant post in one of the country's most prominent plastic surgery units, Queen Elizabeth Hospital Birmingham.
Mohamed's journey to becoming an accomplished plastic surgeon was marked by unwavering dedication and an insatiable thirst for excellence. He underwent rigorous and demanding surgical training programs at some of the largest facilities in the UK, allowing him to refine his surgical skills and master the intricacies of patient care. This formative period laid the groundwork for his future success in the field. His quest for specialization included a distinguished fellowship in skin oncology at Broomfield Hospital, where he gained an in-depth understanding of complex skin cancer treatments, excelling in advanced surgical techniques aimed at restoring the appearance and self-confidence of patients. His profound interest in limb reconstruction led him to another specialized fellowship at Imperial College, enabling him to rebuild the lives of individuals who had suffered traumatic injuries. This is in addition to his continuous practice in cosmetic surgery throughout the years.
Mohamed's steadfast commitment to excellence and professional growth is underscored by his inclusion on both the UK and European specialist registers for plastic surgery. This prestigious recognition attests to his exceptional skills and extensive knowledge in the field. Additionally, he has been honoured with the Barron Prize from the British Association of Plastic, Reconstructive, Aesthetic Surgeons (BAPRAS).
Mohamed's dedication to advancing the field of plastic surgery is evident through his numerous research contributions, presentations at national and international conferences, and his role as a mentor to emerging surgeons. He also serves as a trainee committee member for junior plastic surgeons in training across the West Midlands Deanery.
In his practice, Mohamed covers the full spectrum of plastic and cosmetic surgery, encompassing reconstructive as well as aesthetic procedures and enhancements. His services include both surgical and non-surgical facial plastic surgery, body contouring, a variety of breast enhancement surgeries, and procedures for individuals who have undergone massive weight loss. His versatile expertise and artistic sensibilities enable him to address a wide range of patient needs, restoring both function and appearance. This comprehensive approach has led to a flourishing practice and a legion of satisfied patients.
Mohamed is recognized as an advocate for ethical and responsible aesthetic surgery, celebrated for his compassionate approach to patient care. He devotes ample time to understanding his patients' needs, ensuring they are well-informed and comfortable throughout their medical journey. His understanding bedside manner and empathetic nature have earned him the trust and admiration of countless patients, staff, colleagues and friends
Surgical Procedures With Mr. Mohamed Maher