What Is Sun Damaged skin?
Sun damaged skin is used to describe the condition of skin after exposure to direct sunlight and UV rays without protection. The sun can damage our skin in a number of different ways, with some effects being more serious than others. Sun damaged skin will typically present itself in the form of burning, redness, scabbing, tanning or pigmentation. Many think that sunburn is the only form of damage, but even a golden suntan can be sign of sun damaged skin. Over stimulation to the sun without adequate protection can cause damage to the skin's cellular DNA. It's important to protect the skin from the sun to avoid such complications or further conditions developing, as sun damage can increase the risks of skin cancer. Sun damage can cause a number of skin concerns which can leave people unhappy with the appearance of their skin. 
Signs of Sun Damaged Skin
Whilst we know all of the typical signs to look out for such as redness, burning and scabbing over exposure to the sun can also become a contributing factor to a whole host of other skin conditions or concerns. This is why it's so important to protect the skin from the sun and harmful UV rays to help decrease the risk of developing any other concerns. Sun damage can increase the risk of developing a number of other skin concerns including:
Plus many more. You will find that sun exposure will often be a contributing factor to the development of many other skin conditions or concerns.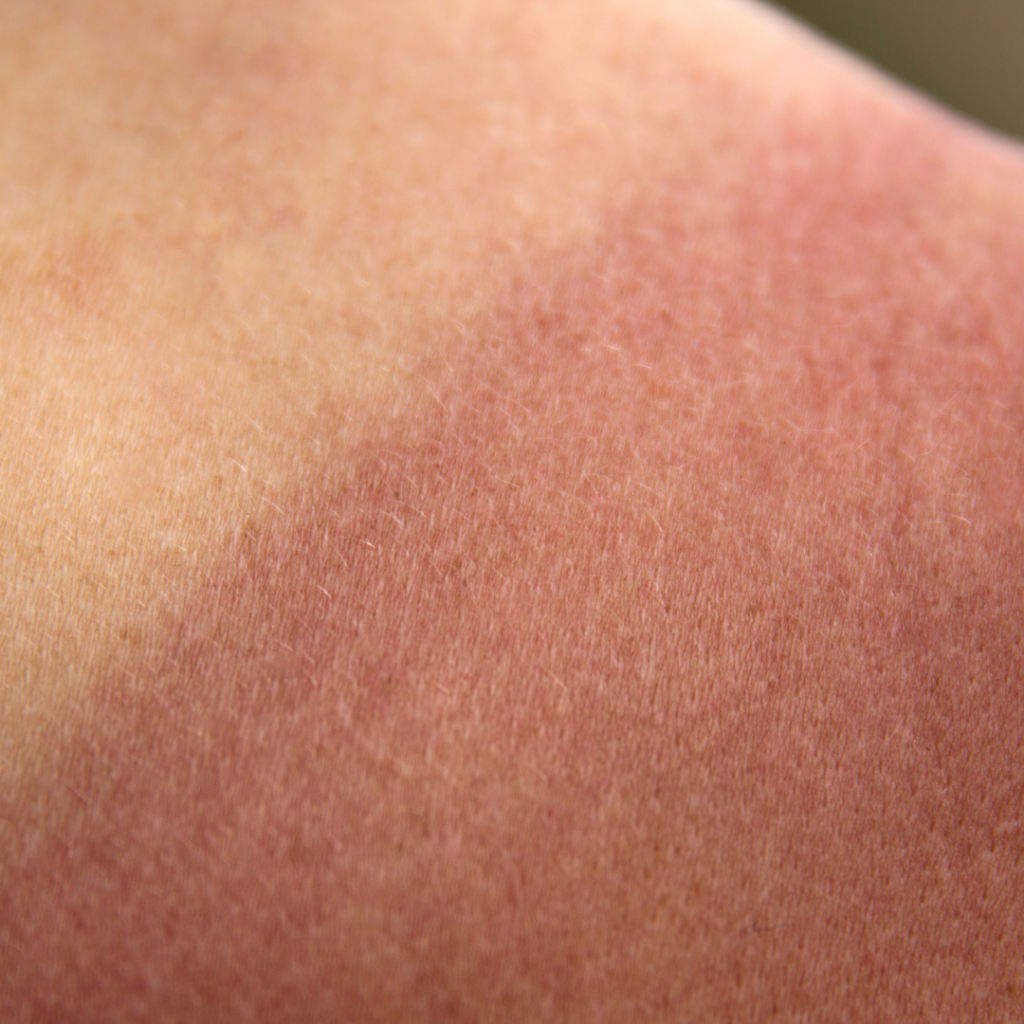 Treatments For Sun Damaged Skin
If you have sun damaged skin and concerns that you are unhappy with then the expert team here at Victoria House Clinic can help you. We're committed to helping people look and feel their best self with healthy, well-protected skin. Let our expert team help you regain your confidence and treat areas of concern on your skin that have developed as a result of sun damage.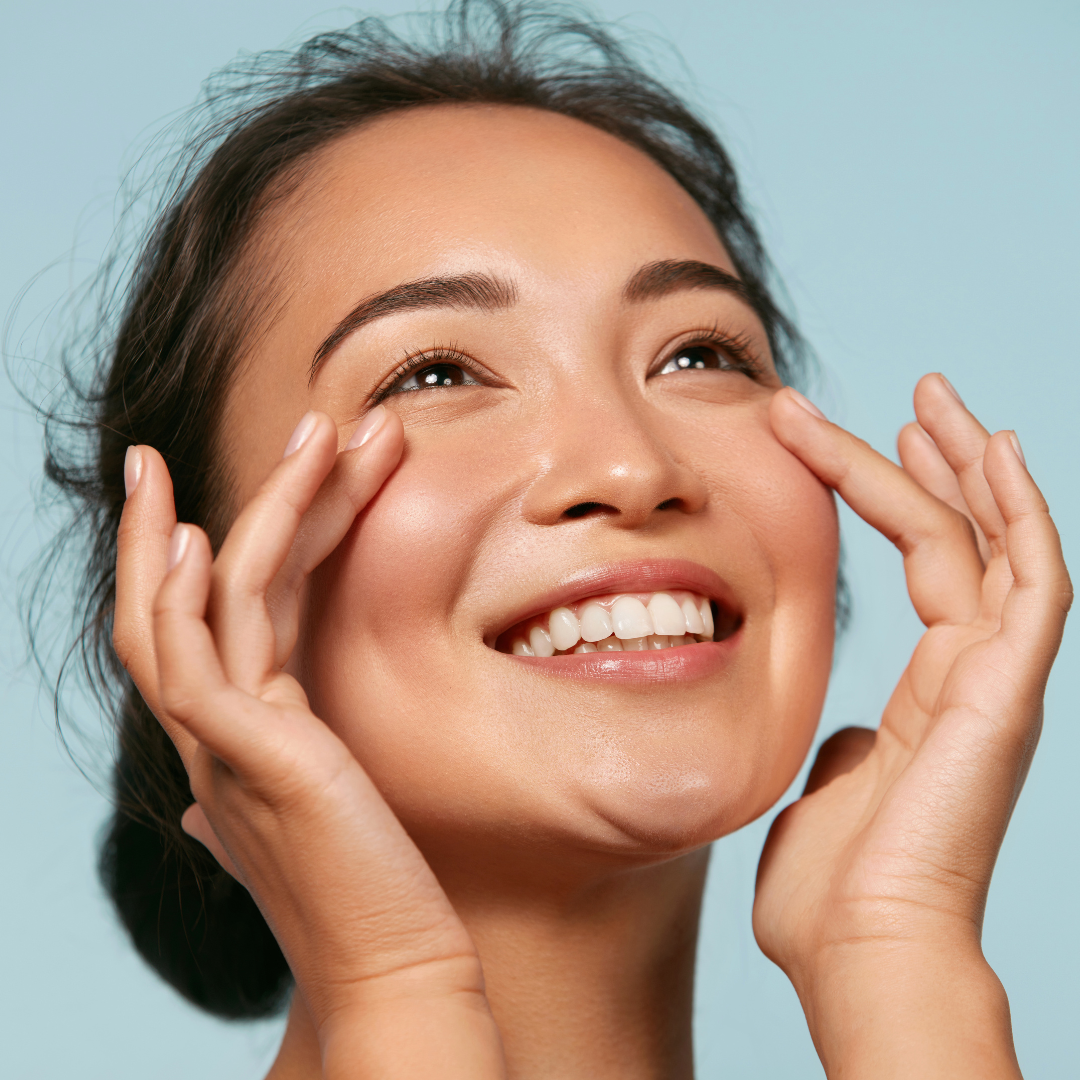 Picoway Treatments