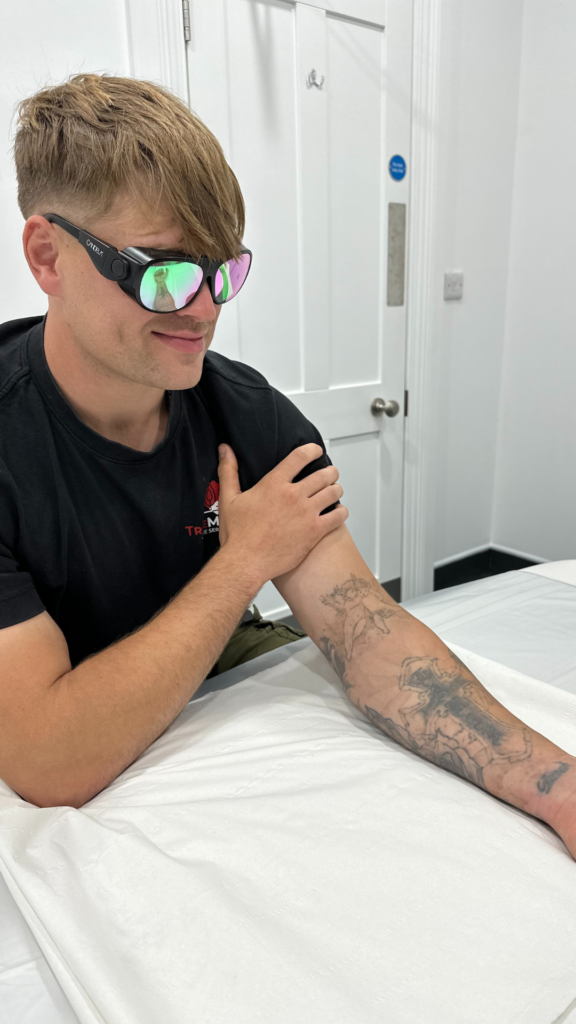 What is laser tattoo removal?
One of the safest and most effective ways of removing unwanted tattoos is with laser technology. Here at Victoria House Clinic we pride ourselves on being laser tattoo removal specialists, and use the newest generation of laser technology to help remove tattoos in all shapes, sizes and colours. Laser tattoo removal is an extremely common treatment, and one of our most popular here at the clinic.

There can be a number of reasons as to why someone might want to have a tattoo they no longer like removed. With our effective removal treatments we will be there to support you through the entire removal journey.
What are the benefits of tattoo removal?
There are a number of benefits as to why laser tattoo removal can be the right option for you if you are no longer happy with a tattoo: Here are a few of the important ones: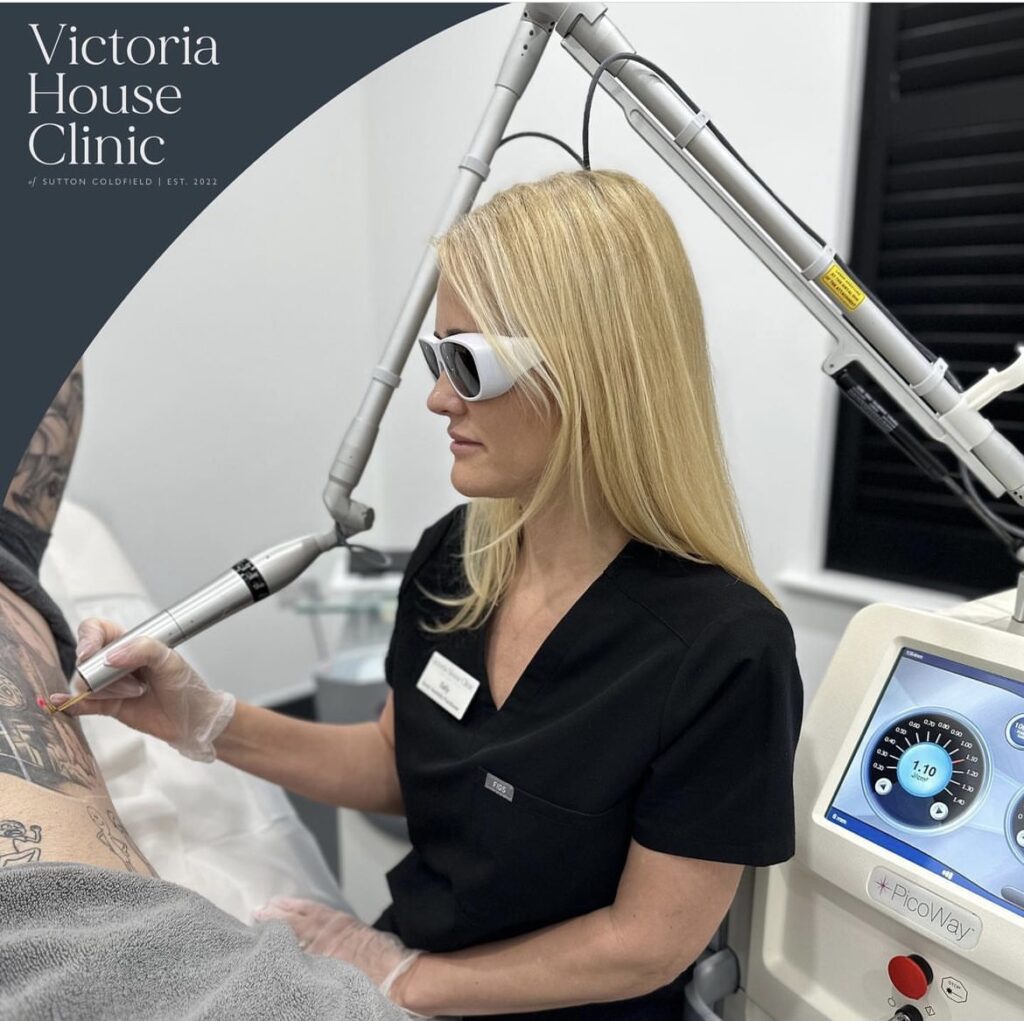 Laser Tattoo Removal Process
We have invested in the Candela PicoWay system which is the leading tattoo removal device with more tools to address even the most difficult to remove tattoo colours. The PicoWay system targets and shatters ink into minuscule particles under the skin, it clears colours including: black, brown, blue, green, purple, red, yellow, and orange.
We will discuss how often you'll need to receive treatments during your initial consultation. In most cases the sessions will be spaced 6-16 weeks apart. We'll always recommend a topical anaesthetic cream to enhance comfort but you may opt out of this step.
We'll advise you on how to care for your skin in the short-term after the tattoo removal process. This will include applying ointments and creams as well as avoiding sun exposure.





Interested in finding out more about our laser tattoo removal treatments here at Victoria House Clinic?

Tap the video to see a behind the scenes look at one of our treatments in progress.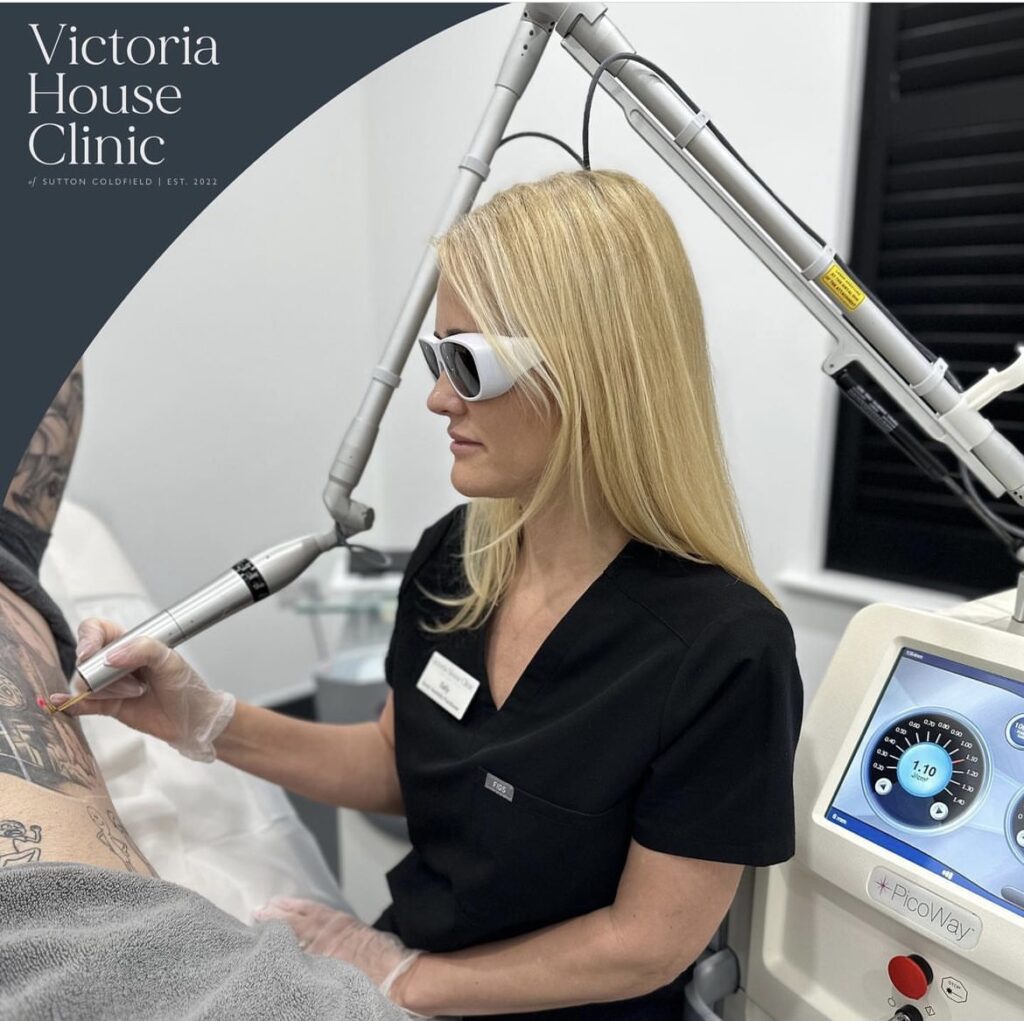 Before & After Results
Take a look at some fantastic results that have been achieved through laser tattoo removal.
Before
After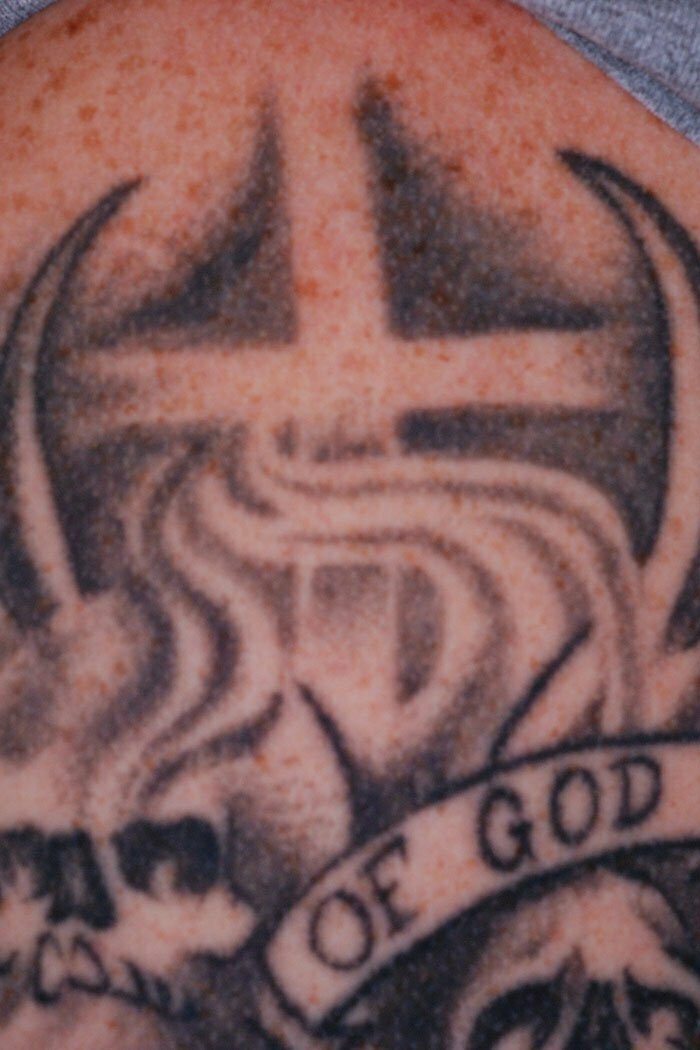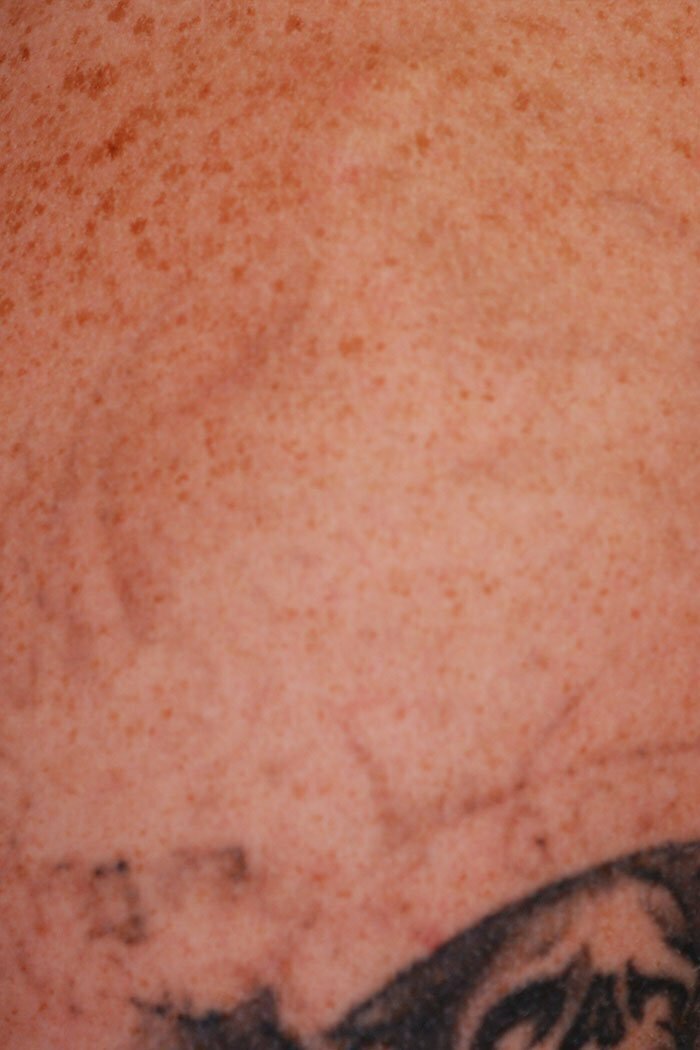 Before
After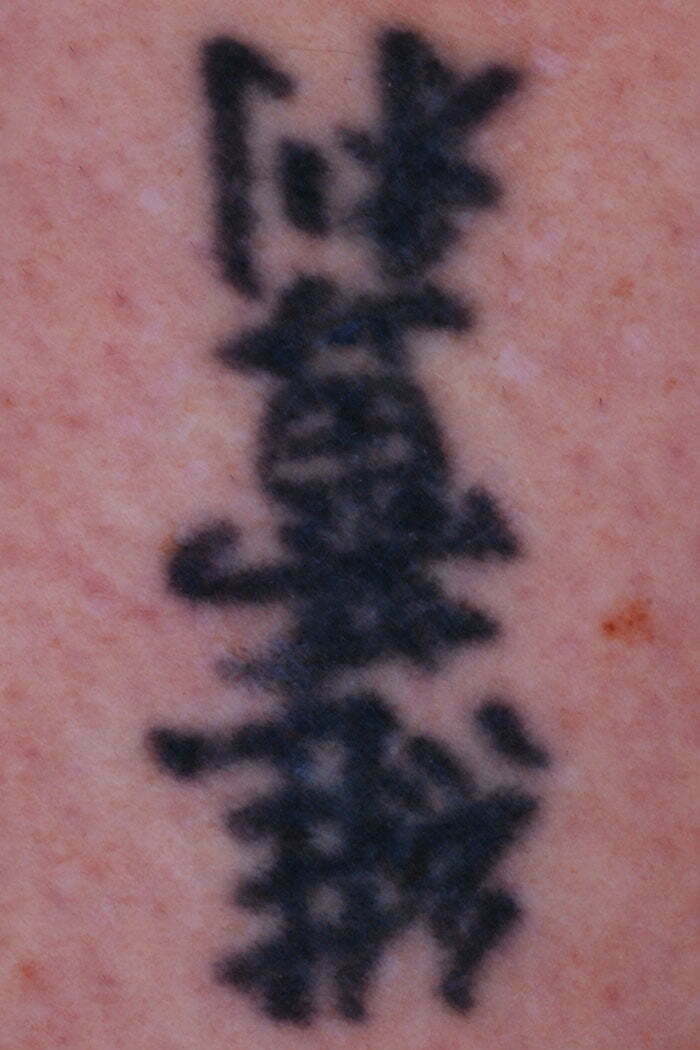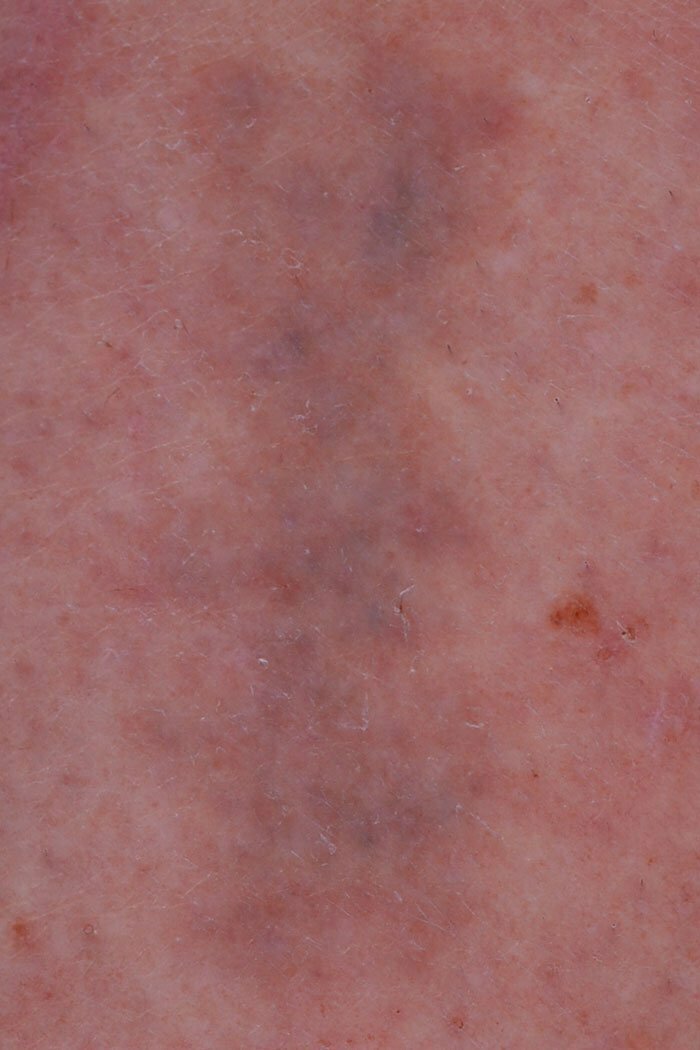 Before
After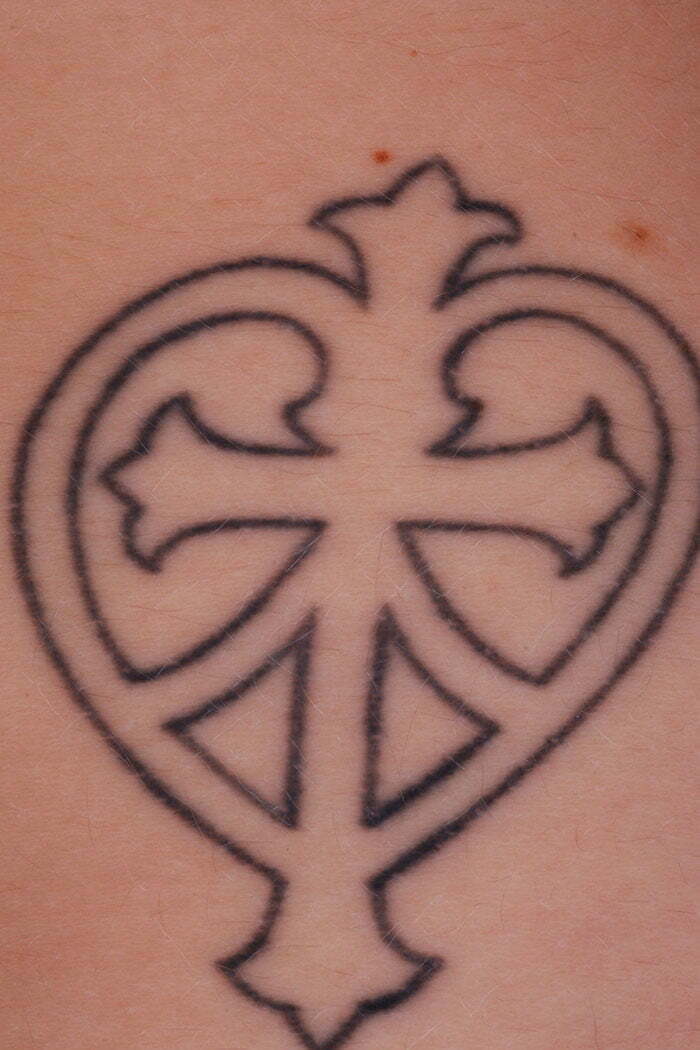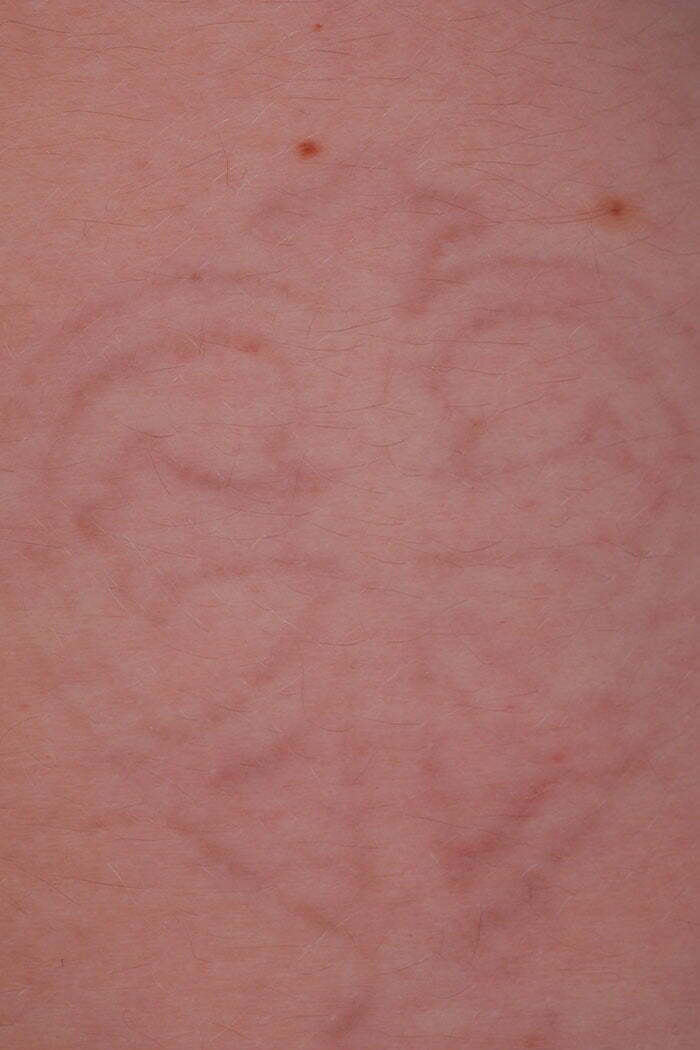 The Tattoo Removal Process
Laser Tattoo Removal Prices
We offer discounts for Laser Tattoo Removal Courses that are booked in advance. Please get in touch with us to find out more about these prices.