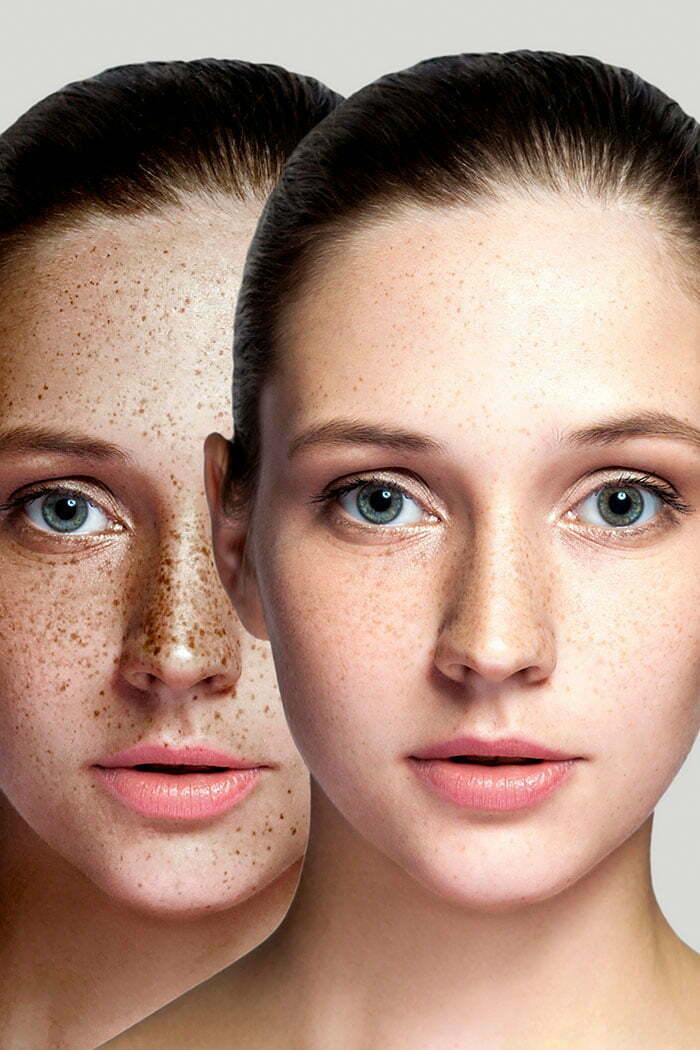 What is pigmentation?
Pigmentation can cause a patchy or uneven appearance of the skin however our pigmentation reduction treatments can greatly reduce this. Pigmentation covers a variety of conditions including:
Melanin is the pigment which determines the colour of our hair, eyes, and skin. Darker skin types have more melanin in their skin cells than lighter skin types. When skin cells become damaged or deteriorate extra melanin is produced to protect the skin which can result in areas of pigmentation.
The causes of pigmentation
As we age our skin is more susceptible to pigmentation from factors such as:
Treatment of Pigmentation
We have a range of treatments for pigmentation so please book a consultation and your practitioner will create a bespoke treatment plan for you. We now have the Candela Picoway Laser which can visibly reduce areas of pigmentation.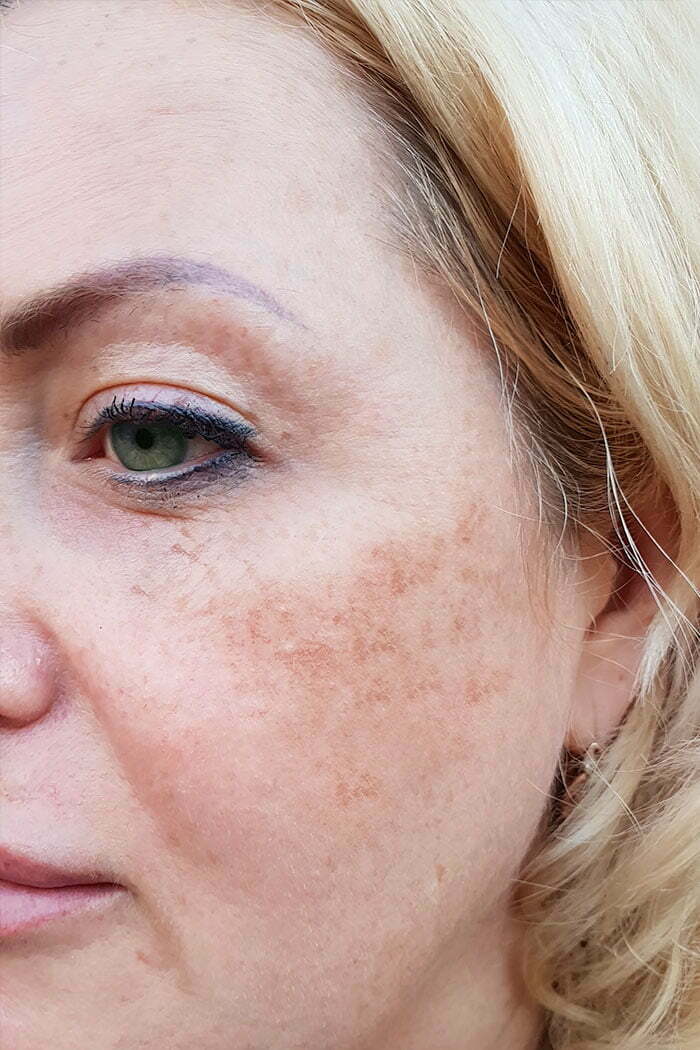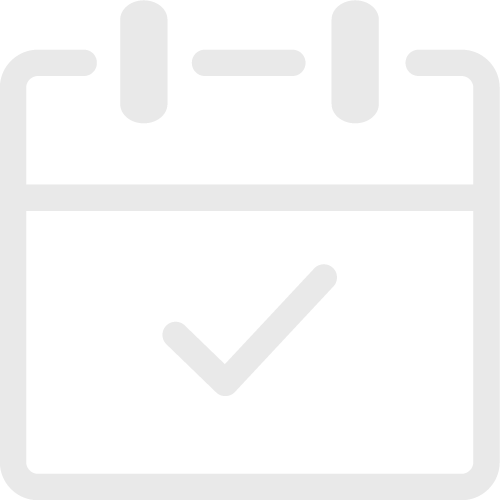 Book Your Appointment or Consultation Now
Speak to our in-house experts to recieve the treatment that's best for you.

Meet the picosecond laser intentionally designed to work from the inside out.
With this remarkably innovative picosecond laser, you can: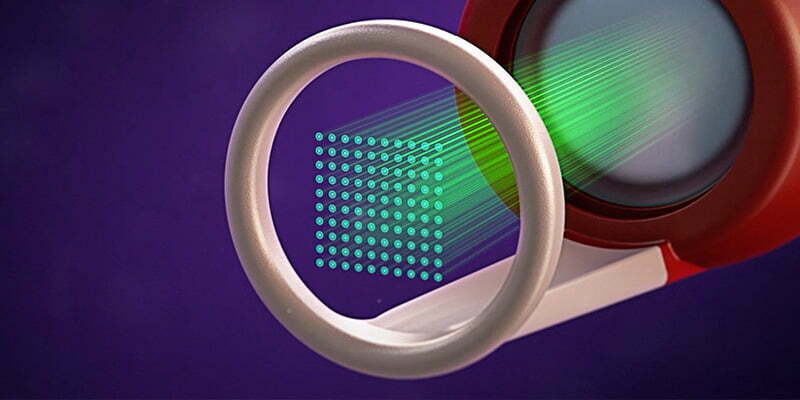 Clinical evidence. Studies have shown that PicoWay lasers can deliver:
Comfort. The PicoWay Resolve system uses a well-tolerated approach to building new collagen and elastin in the treatment of acne scars and wrinkles.
Low to no downtime. In brief, 15- to 20-minute treatment sessions, PicoWay Resolve treatment transforms skin while leaving the epidermis intact.
Photoacoustic effect. The PicoWay system's photoacoustic effect, rather than photothermal effect, minimizes risk of skin heating and damage to surrounding tissue.
Before & After Results
Take a look at some fantastic results that have been achieved through pigmentation reduction.
Before
After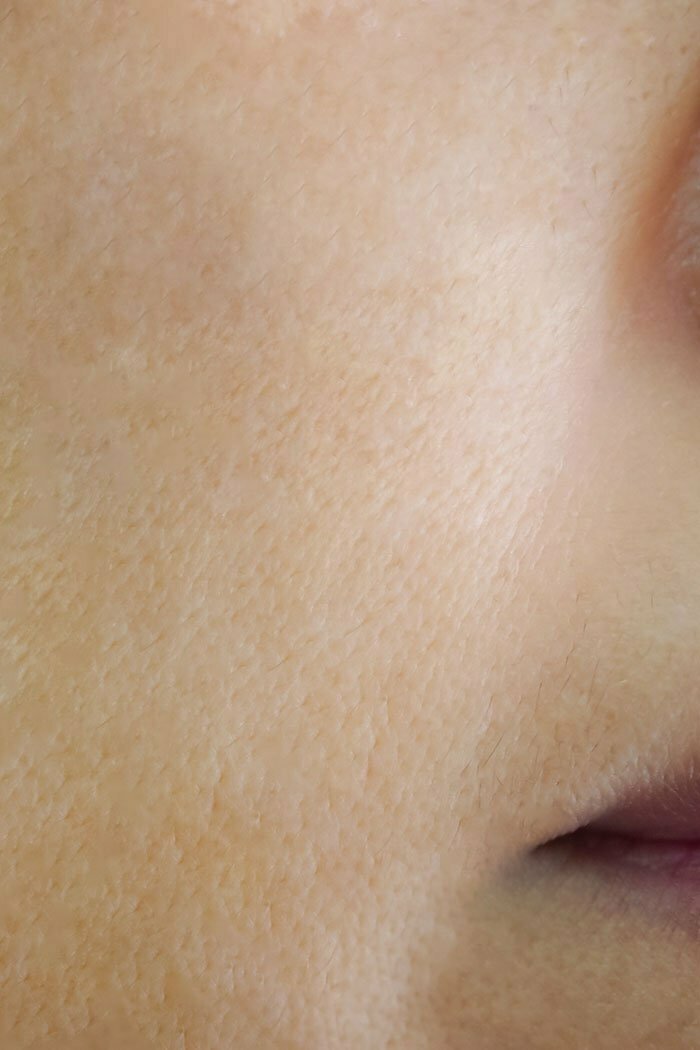 Before
After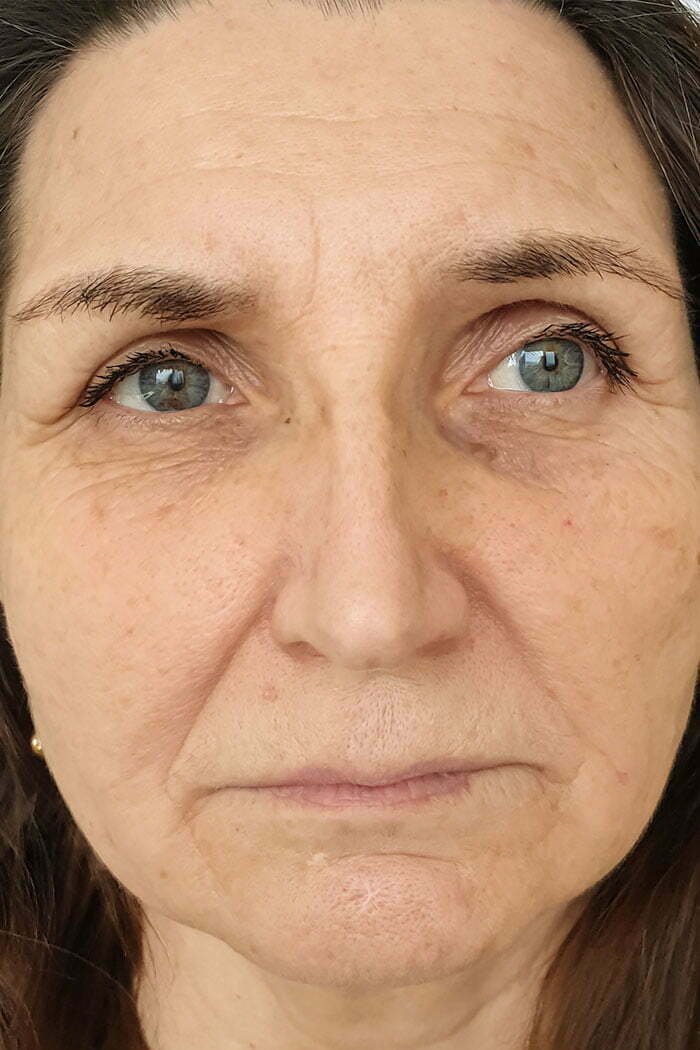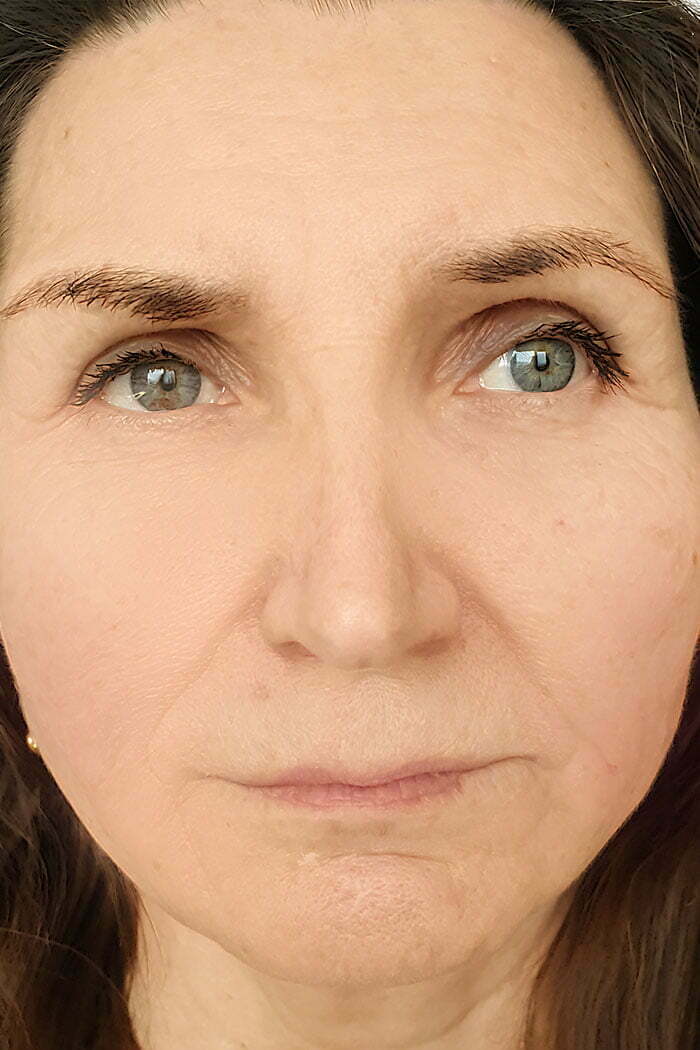 Before
After