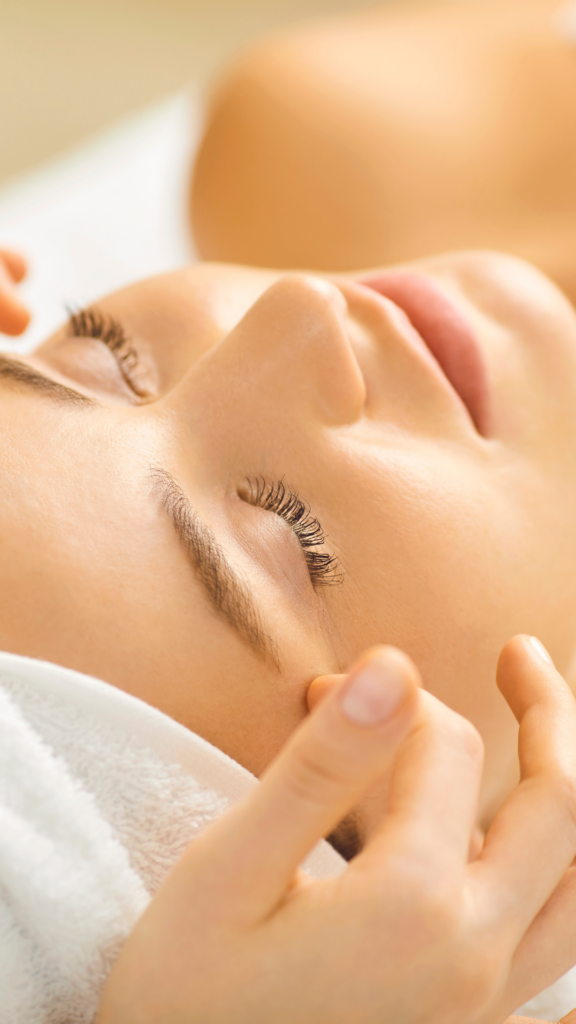 What is a balance facial?
Here at Victoria House Clinic we're proud of our team of skin specialists and love helping people fall in love with their own skin. Looking after your skin is hugely important, and we're here to support whatever skin journey you might be on. As well as promoting a healthy skin routine we also like to highlight the importance of self-care and taking some time out for yourself. That's where our balance facial treatment comes in.
Our balance facial is a professional facial tailored to your skin type using Mesoestetic medical grade skincare. Our skin specialist, Hannah will take time to understand your skin concerns and be there to offer advice and create a bespoke treatment plan just for you.
How can a balance facial help my skin?
Our balance facials are completely tailored to you and the areas of your skin you are unhappy with. We can focus on a range of skin concerns including:
Our balance facials are a 45 minute treatment that involves a deep cleansing routine, facial steam and exfoliation that's then followed by a sheet mask and lymphatic drainage in the form of a facial massage.
Additional steps (ultrasonic cleanse, Gua Sha and cryo sticks) are included dependent on your skincare needs. We aim to improve the general health and appearance of the skin, whilst promoting self-care.
There are so many benefits to choosing to opt for a professional and personalised facial. They can help rejuvenate your skin, tackle stubborn areas of concern and provide you with a thorough, deep cleanse. We also pride ourselves on providing a relaxing and calming atmosphere which is important for those days where you need some self care.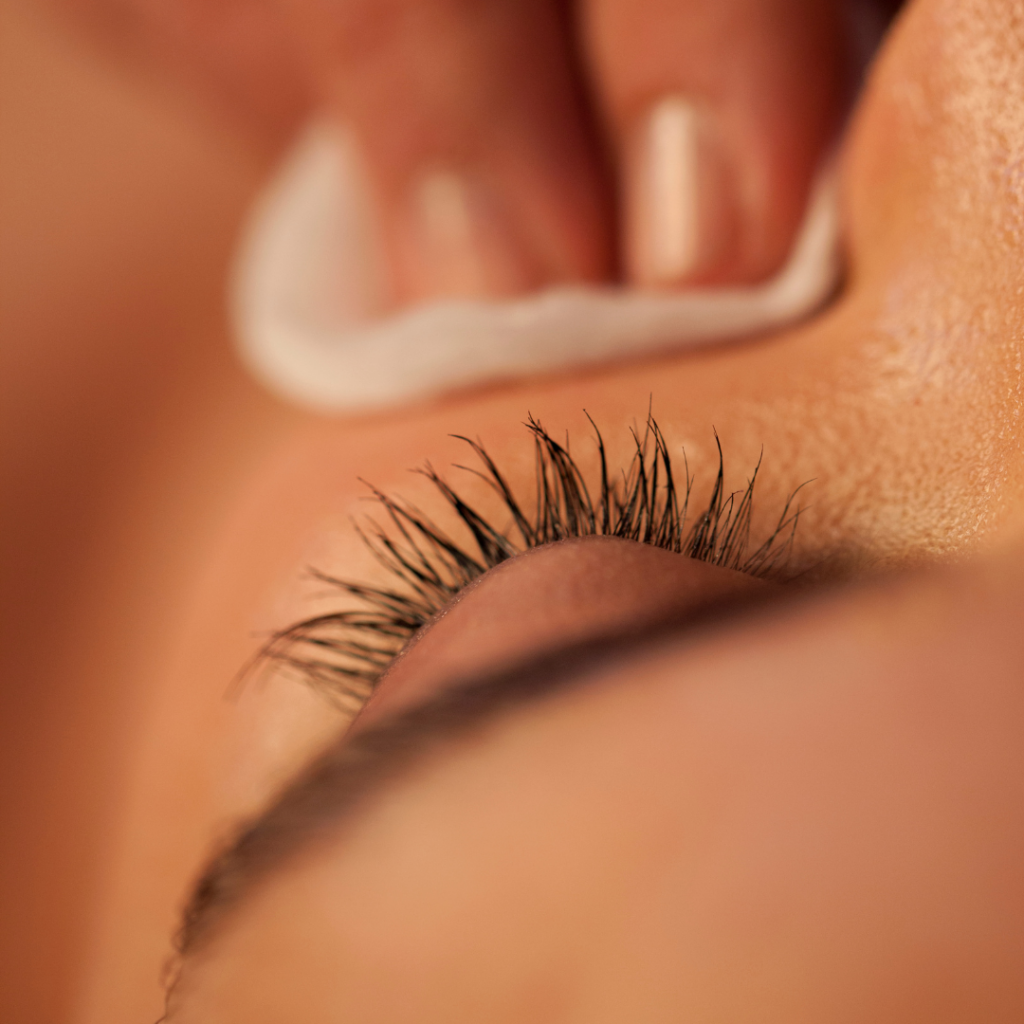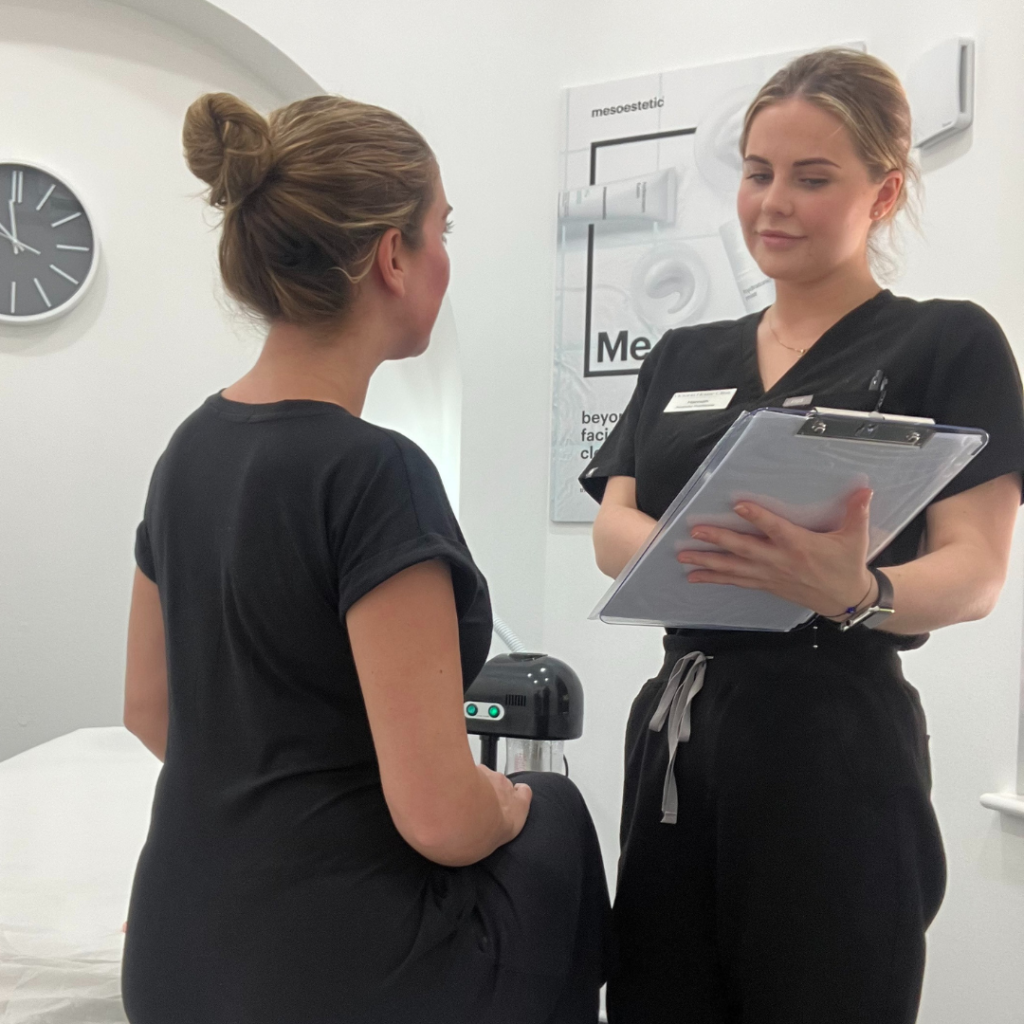 Hannah is our amazing Aesthetic Practitioner who has worked in the aesthetic industry for many years. Hannah confidently performs a range of treatments on a daily basis and works well to manage her workload, under pressure in a constantly busy clinic.
Hannah is passionate about skincare and specialises in acne and skin treatments. She enjoys building a treatment plan for her clients and sharing the journey with them in the clinic. Hannah has a great rapport with clients and colleagues, and thoroughly enjoys being part of our team here at Victoria House.
If you would like to book in for a balance facial and discuss your skin concerns with Hannah then please do contact us.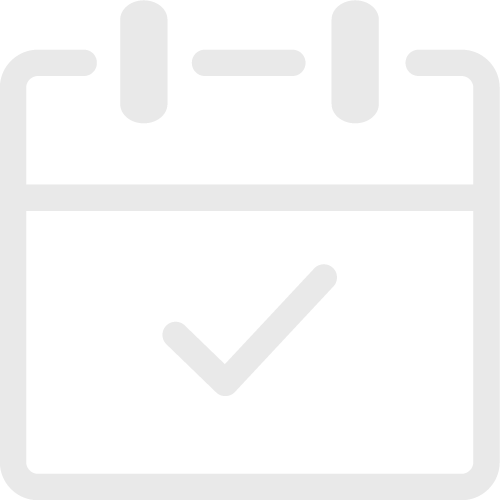 Book Your Appointment or Consultation Now
Speak to our in-house experts to recieve the treatment that's best for you.