The term thin lips is used to describe a common concern amongst both men and women who feel that their lips are thin, or smaller than average.  Some people may experience naturally thin lips as a result of genetics, however others might see their lips begin to shrink and decrease in size over time as a sign of ageing. That can also be as a result of a number of different contributing factors. Whilst naturally thin lips are common some people can be self conscious about the shape and volume of their lips and look for treatments to help increase size, volume, change shape or reverse signs of ageing. 
Much like the reasons why the skin around our face and neck starts to sag as we get older, our lips do the same. This is typically down to a loss of collagen and hyaluronic acid, which cause the lips to shrink and lose their volume. Whilst this is a natural sign of ageing there are some other factors that contribute to this and increase the risk of your lips shrinking and becoming wrinkled in their appearance which include: 
It's clear that over time your lips will naturally lose their shape and size and genetics can cause lip thinning to happen even in your late 20's. So if this is a concern for you it's important to protect the lip area & reduce the risk of thinning lips with your lifestyle choices.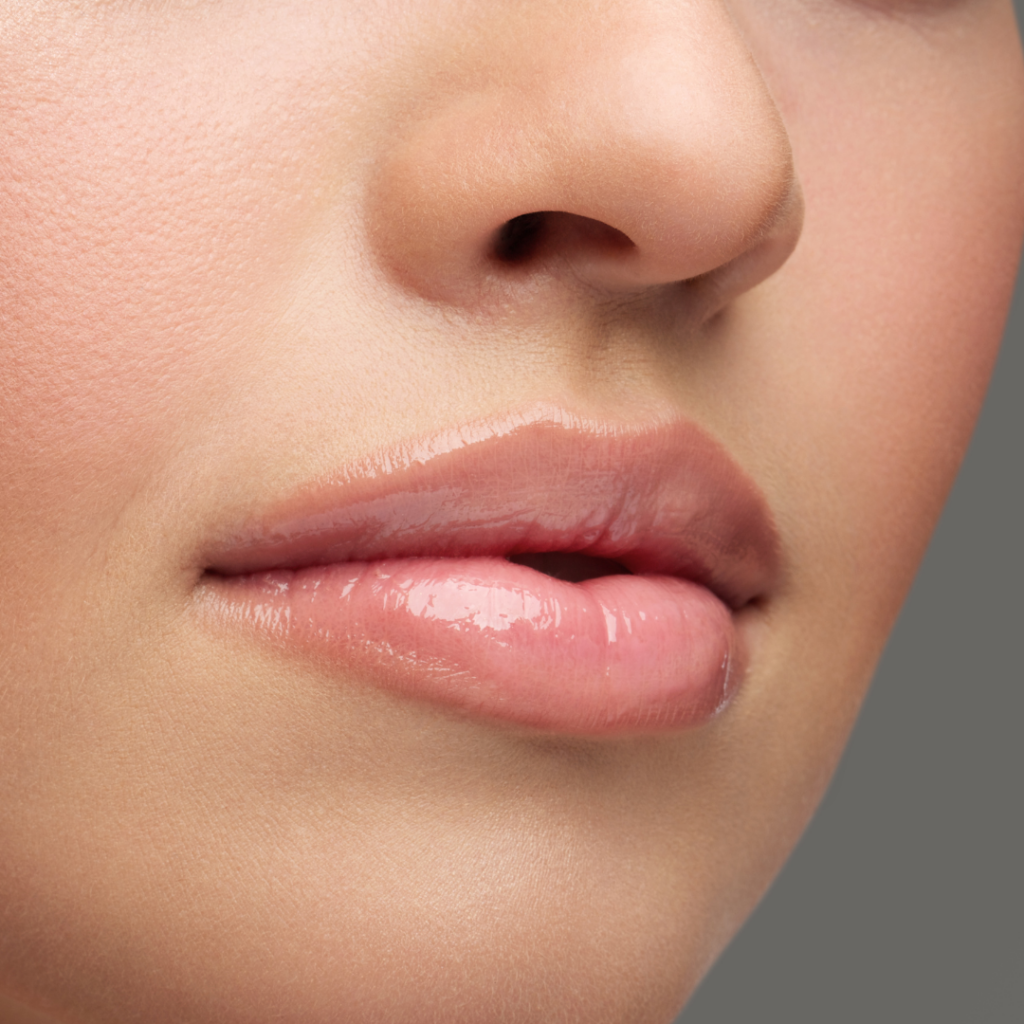 If you have thin lips and have become unhappy with the appearance of them then you might already be considering different treatments to help increase the size or change the shape of your lips. Here at Victoria House Clinic we can help and offer a number of lip enhancement treatments to help patients feel the best version of themselves.  Let our expert team help you regain your confidence and love the skin you're in.