Dark circles are a condition that effects the under eye area, where the skin below the lower lash line appears darkened. The dark circle can appear in different colours ranging from blue, purple brown or black and the richness of the dark circles that appear are all dependent on your natural skin tone. Dark circles under the eyes are common amongst most people, and can show signs of ageing or fatigue. Whilst they aren't typically a sign of a medical problem, many people can be unhappy with the appearance of them and look for ways to treat or hide them. 
What causes dark circles?
The main cause of dark circles is ageing, as we grow older the skin beneath our eyes loses elasticity and can thin out, in turn making blood vessels appear more visible. Whilst ageing is the main cause, there are some other contributing factors that can cause dark circles including:
Although the appearance of dark circles is common among many, it can be something that people can feel self conscious about and look for ways to treat.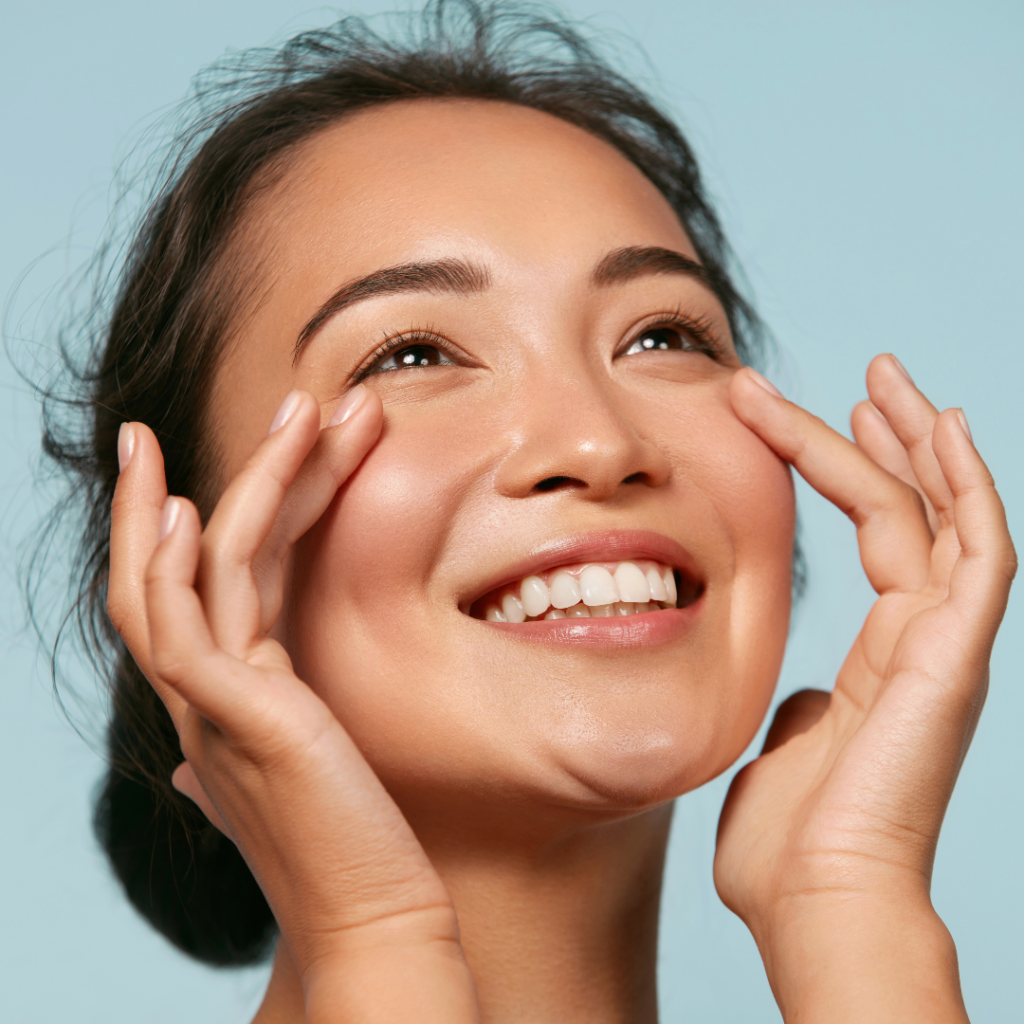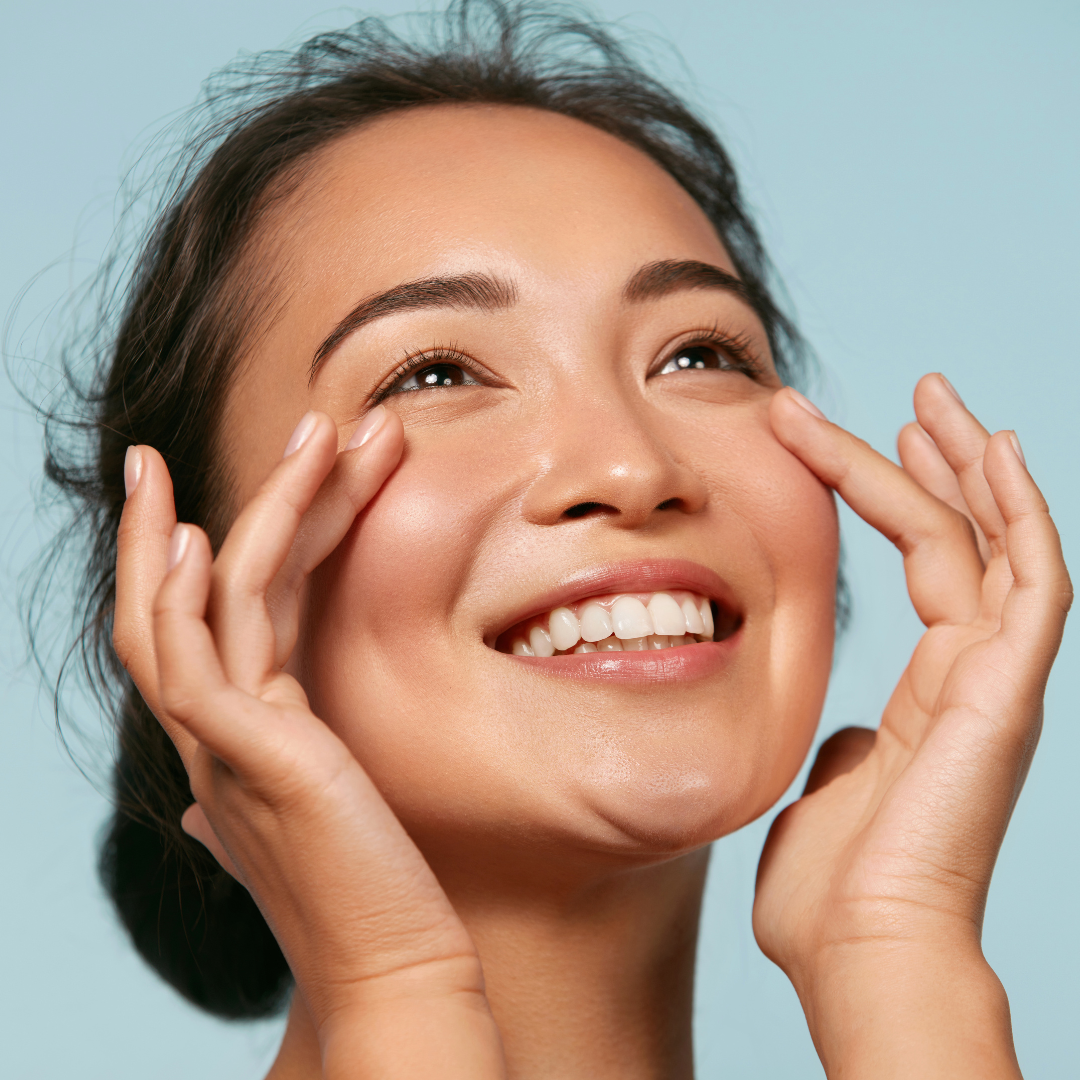 Treatments For Dark Circles
If you have dark circles and have become unhappy with the appearance of your under eye area then you might already be considering different treatments to help you reduce or treat dark circles. Here at Victoria House Clinic we can help and offer a number of treatments to help patients correct concerns like dark circles to help regain confidence.  Let our expert team help you to love the skin you're in.