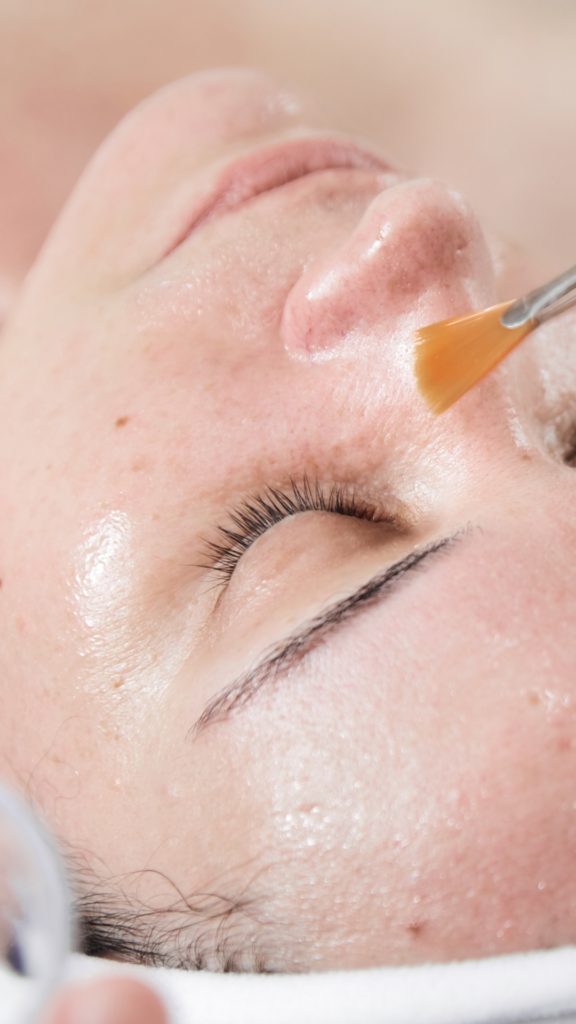 Here at Victoria House Clinic we pride ourselves on offering effective skin treatments that can help tackle a number of problems and concerns. Our chemical peel treatment is designed to help accelerate healthy skin regeneration. Our qualified practitioners have helped treat a number of skin concerns for many patients, so will be able to tailor your chemical peel treatment to your skin type and what you need.
The action of the peel on skin tissue enhances the removal of external layers to stimulate collagen, elastin and glycosaminoglycan production, also improving the physiological and mechanical properties.
The Chemical Peel process can brighten a dull complexion, improve skin texture and tone, exfoliate dry skin, deeply cleanse the pores, minimise breakouts, reduce superficial pigmentation and reduce fine lines.
Our Chemical Peel Treatments use medically graded skin solutions from Mesoestetic.
Mesopeel® is the most advanced range of specific chemical peels, and have been formulated to provide safe, effective and controllable results to help treat a number of skin concerns. We pride ourselves on being skin specialists here at Victoria House Clinic so it's important to us that we provide our patients with skin treatments that work & are safe for the skin.
Our Mesopeel® treatment ensures progressive and unbeatable results using a combination of high quality chemical agents. During your skin consultation with our practitioner your skin will be assessed before a bespoke treatment plan is created for you. Which will determine the appropriate peel type & concentration level to help achieve the desired results in a way that is safe for your skin.
Your chemical peel treatment will be carried out by one of our Level 4 Qualified Practitioners here at our state of the art clinic in Sutton Coldfield, Birmingham.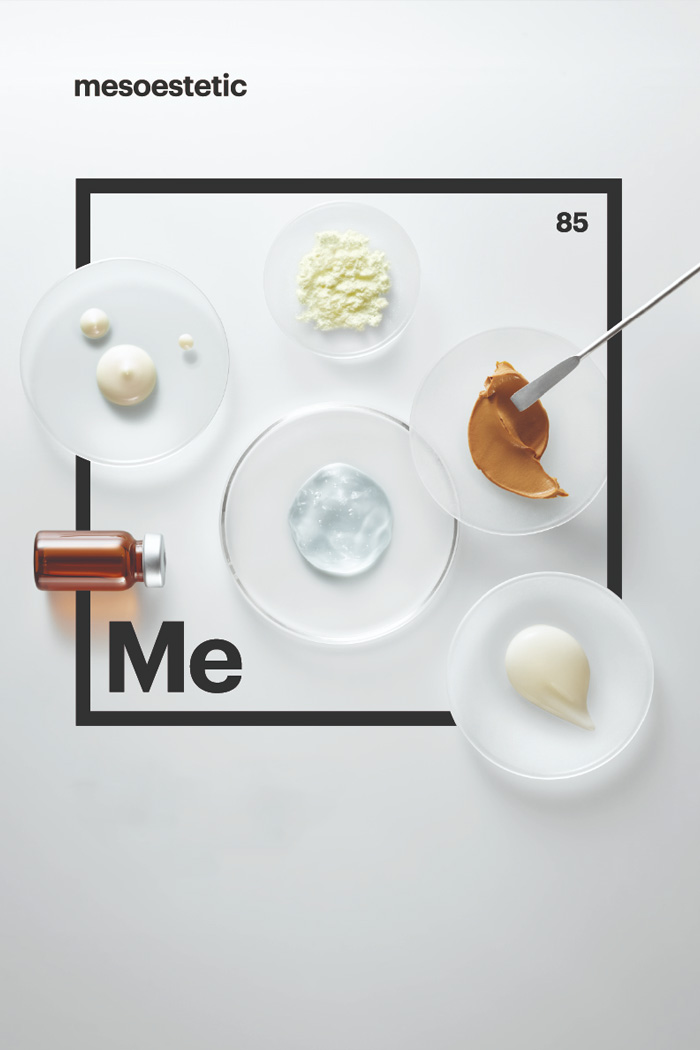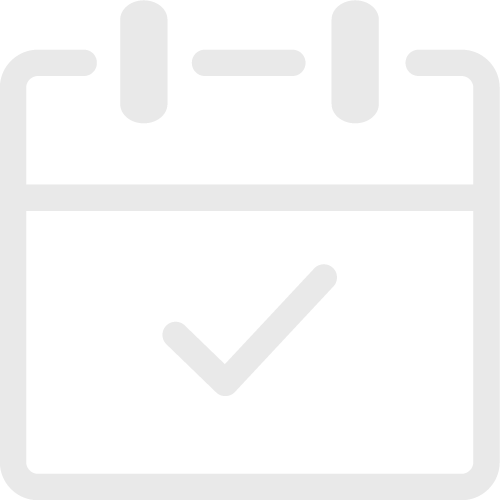 Book Your Appointment or Consultation Now
Speak to our in-house experts to recieve the treatment that's best for you.