Top Consultants & Aesthetic Practitioners
We are bringing together some of the UK's top Consultants & Aesthetic Practitioners to ensure we provide a first class, premium service with safety at the forefront of everything we do.

Get to know our growing team below and their unique specialisms that they bring to Victoria House Clinic.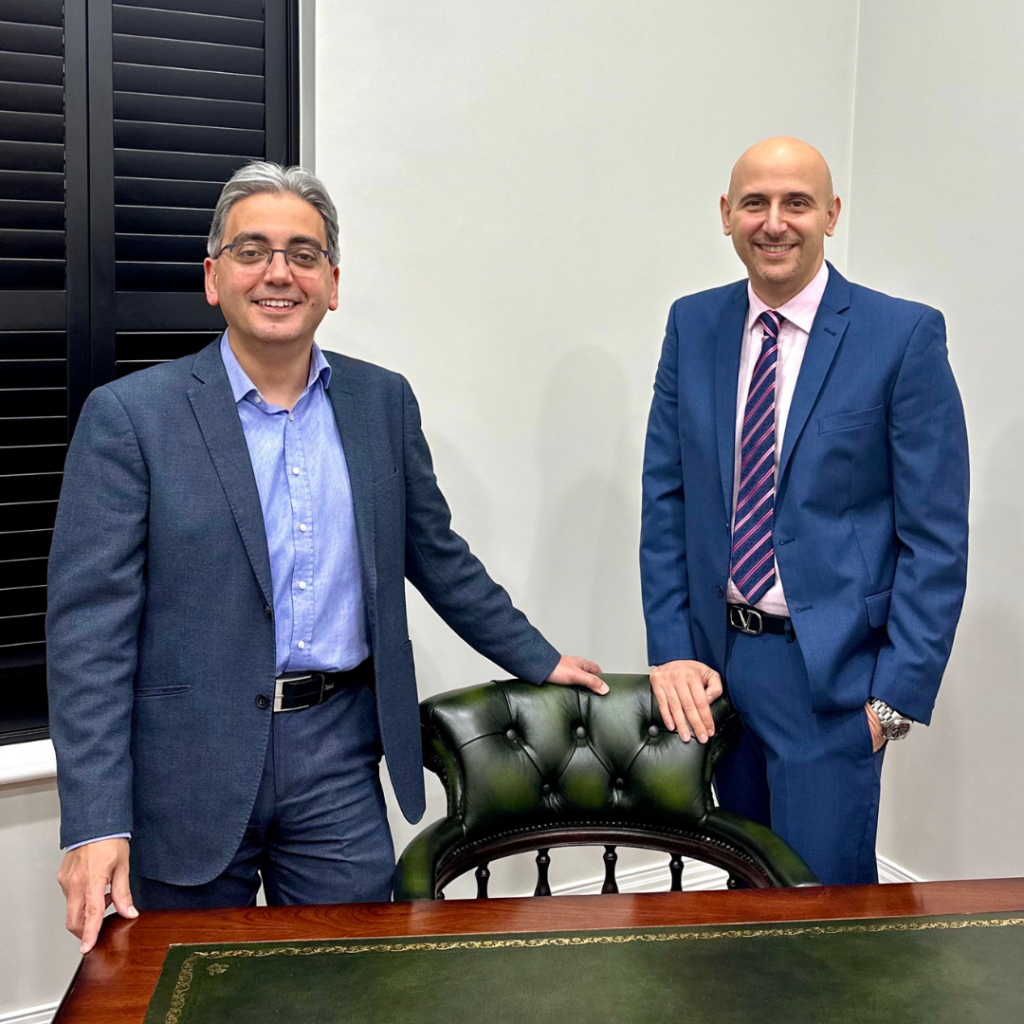 Our Consultant Surgeons Mr Mohamed Maher & Mr George Filobbos
Find out more about two of our consultant surgeons here at Victoria House Clinic; Mohamed Maher and George Filobbos. They lead all of the surgical procedures here at the clinic, and work alongside each other to help patients achieve their desired results. Find out more about them, their background and how they are working together.

Our Medical Team Keeps Growing Here At Victoria House Clinic
We pride ourselves on working with the very best doctors, nurses and aesthetic practitioners and we're so pleased to see the team expand. Following our registration with the CQC we're delighted to be offering a whole host of new treatments and procedures, particularly the launch of our new minor surgery. Everyone that works at Victoria House Clinic is committed to helping patients look and feel their best. If you've been considering a treatment or surgical procedure then let's get you booked in for a consultation, our team look forward to meeting you & helping you achieve your desired results.