Thread veins also referred to as spider veins is a condition whereby tiny blood vessels cause a thread/spider like pattern on the skin. They are typically caused by damage being caused to capillaries and small veins through applied pressure, causing the vessels to spread into clusters. The appearance of thread veins is one of the most common signs of ageing. They can appear in people in aged 40 upwards and although they are typically harmless they can in some cases be a sign of an underlying health concern. Many people with spider veins can be left feeling unhappy with the appearance of them and seek treatments to help with reduction or removal. 
What causes thread veins?
As well as thread veins being a natural and common sign of ageing there are also a number of contributing factors that can increase the likeliness of thread veins appearing which include:
If you have thread veins and are unhappy with the appearance or concerned they might be a sign of an underlying condition then it's always best to get them professionally examined & speak with a medical expert.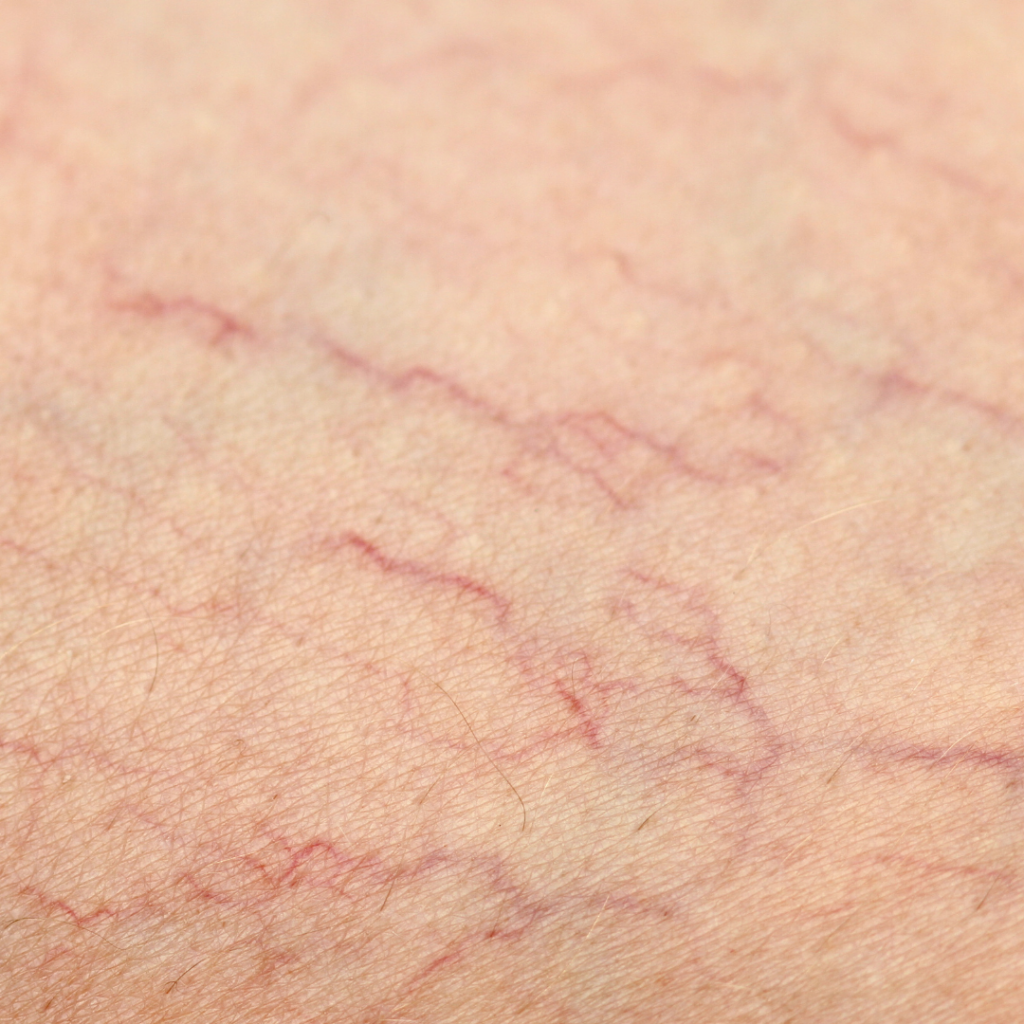 Treatments For Thread Veins
If you have thread veins anywhere on your body and have become unhappy with the appearance of them then you might already be considering available treatments to help reduce or remove them. Here at Victoria House Clinic we have a number of different treatments that can help address any concerns you have with thread veins. We're committed to helping people look and feel their best self, so let us help you regain your confidence with our specialist treatments.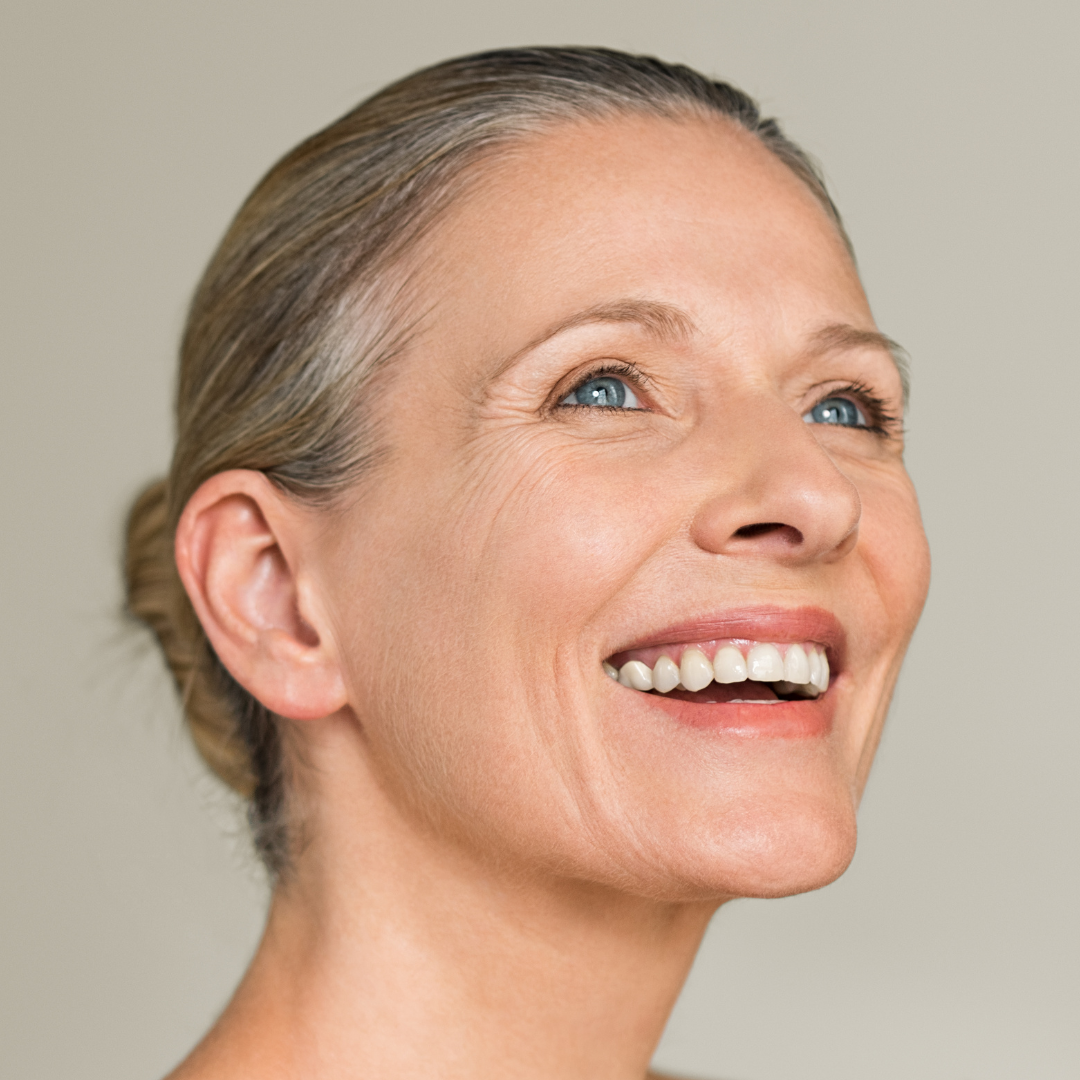 Vascular Treatments