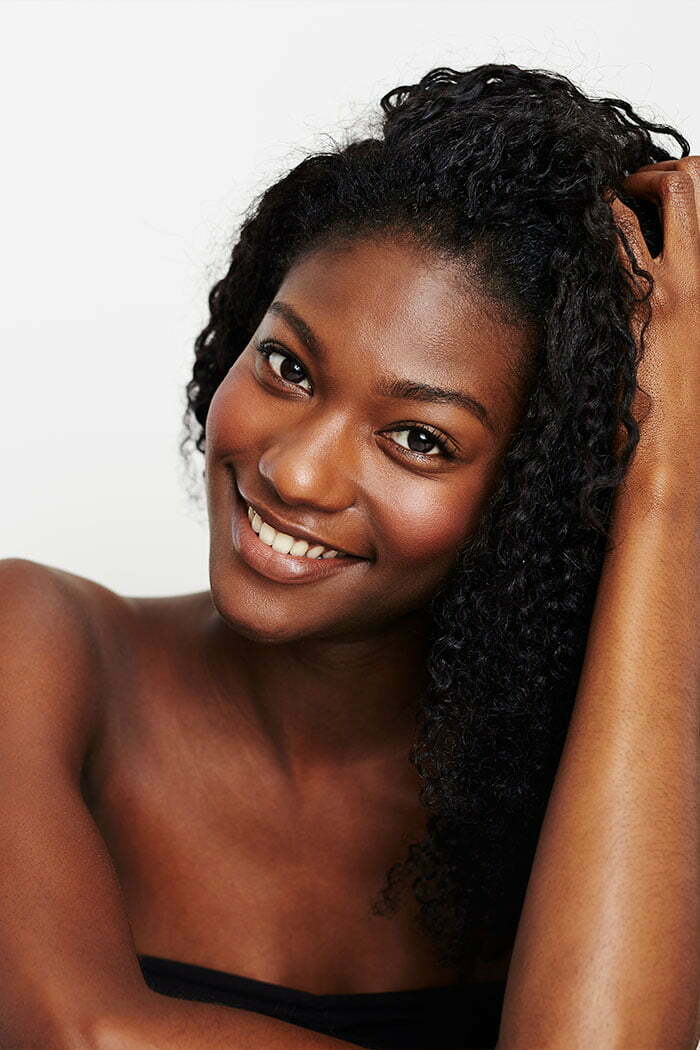 Dermal Filler
Dermal Filler can help delicately refresh your features by:
All while maintaining a natural look and feel. Results can last for 9-24 months depending on the product and treatment chosen.
Refresh your natural features
Whether you just want a general refresh of your everyday look or there's a special day or holiday on the way, dermal fillers can help reduce fine lines and retore fullness.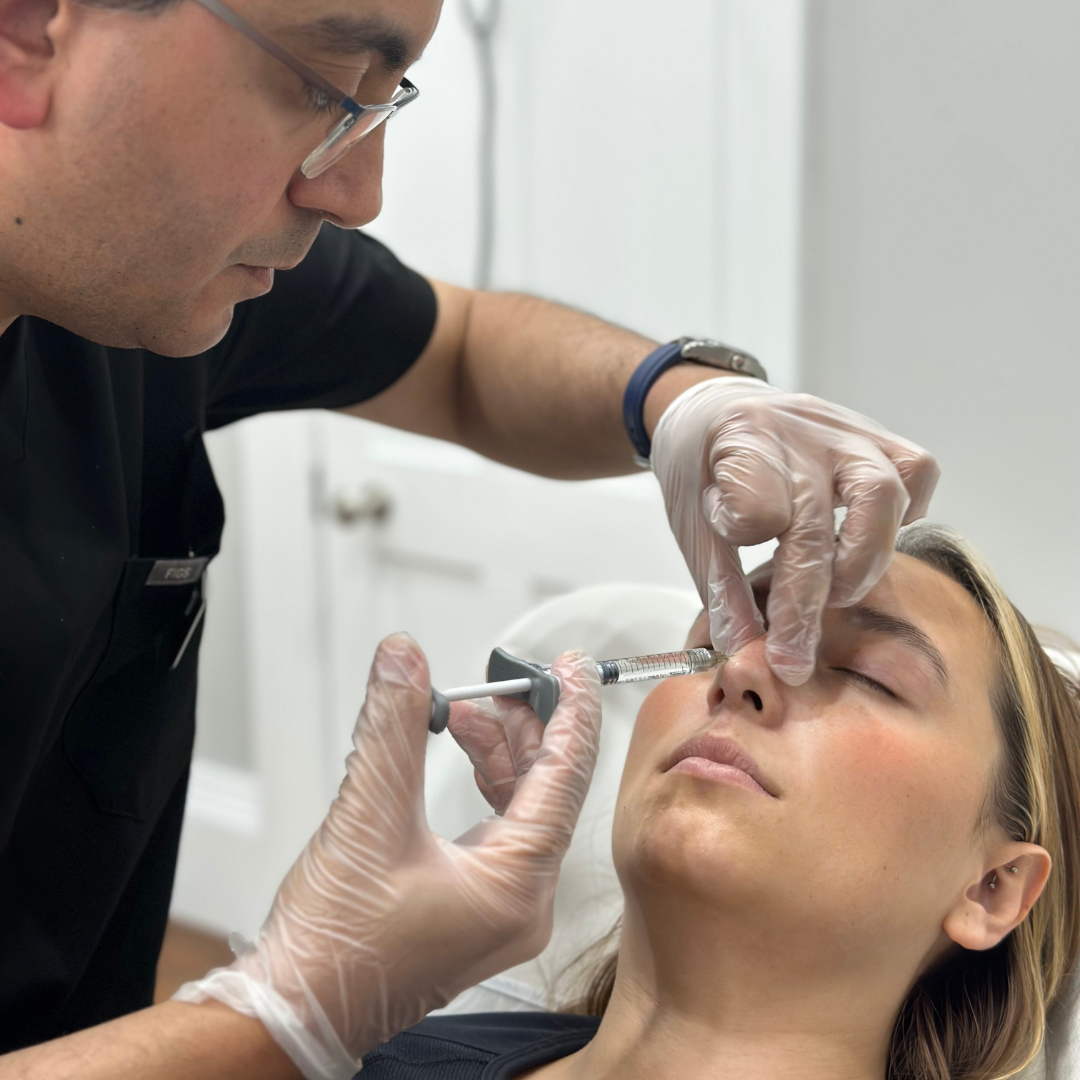 Dr George Filobbos Medical Director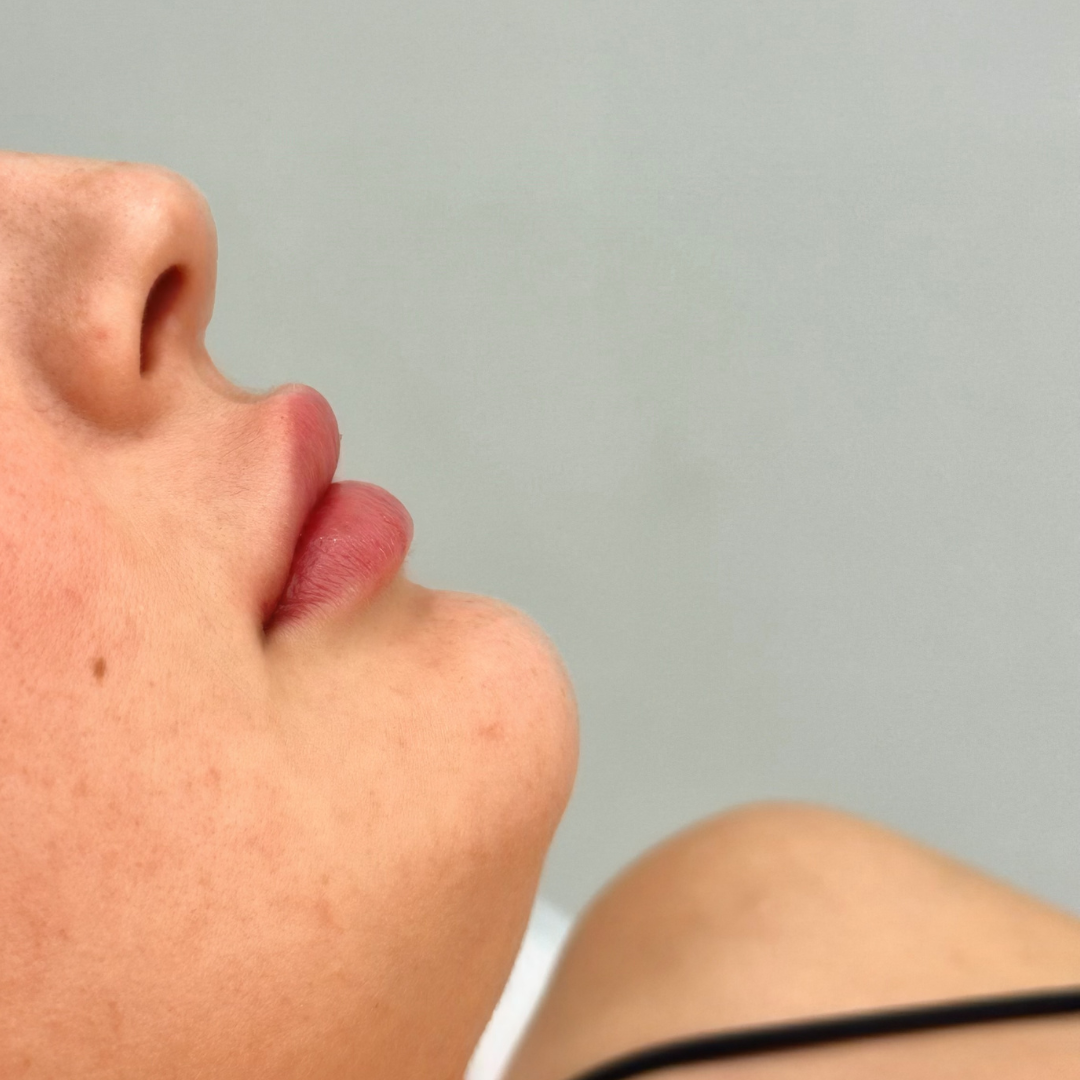 Natural Lip Filler Results
What to expect with dermal filler
In order to determine which treatment is right for you, you'll have a consultation with our practitioner to understand what you're looking for and discuss a treatment plan. Treatment sessions can take between 20 & 30 minutes.
How does the treatment feel & when can I get on with my day?
Our dermal filler products contain Lidocaine which is a mild anaesthetic that helps to numb the area of injection. Downtime is minimal and depending on the treatment you can usually get back to your normal routine the following day.

We'll always advise you not to wear makeup, spend too long in the sun and to temporarily avoid low temperatures.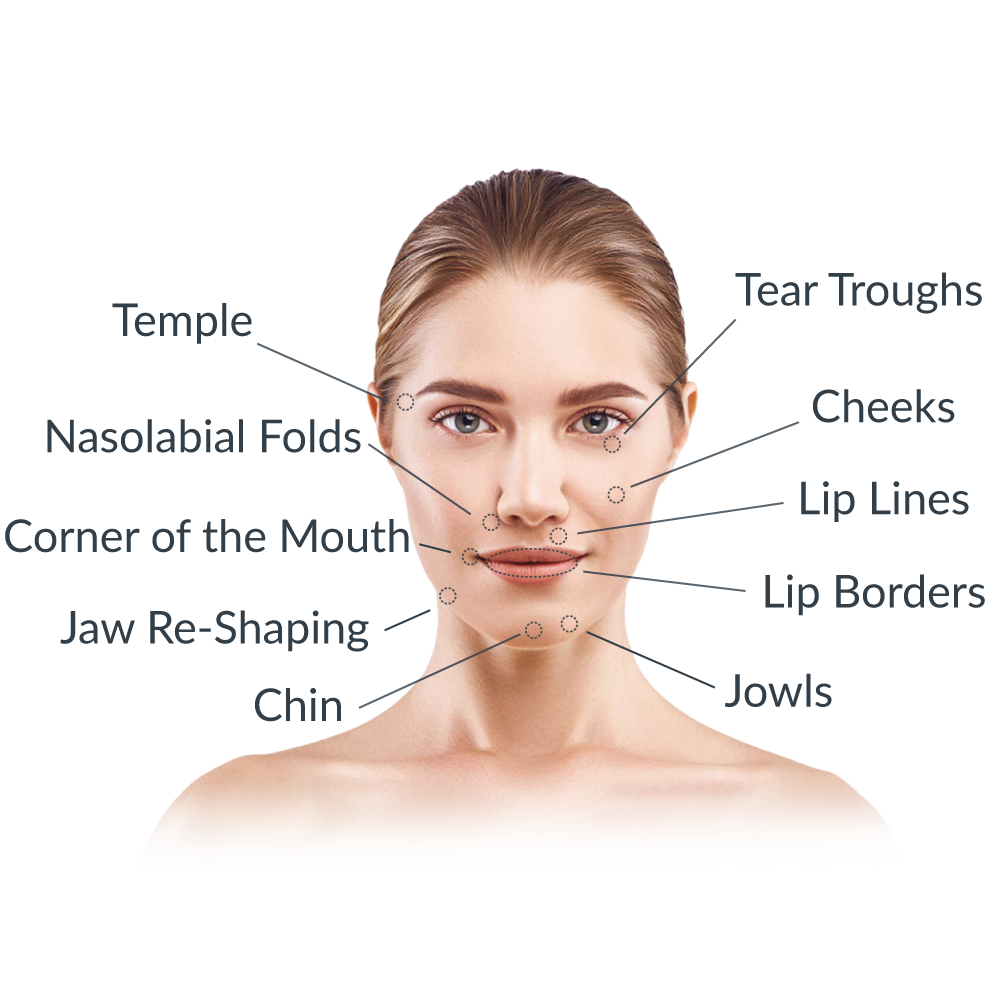 Effective Dermal Filler Treatments
We pride ourselves on offering a service that helps all of our patients look and feel their best.  We offer both nurse and doctor led dermal filler treatments to help our clients achieve their desired look with an effective, natural approach.
Dermal filler can help tweak areas of the face you are unhappy with, helping achieve desired results in a natural way. If you'd like to find out more about our dermal filler treatments then please do get in touch.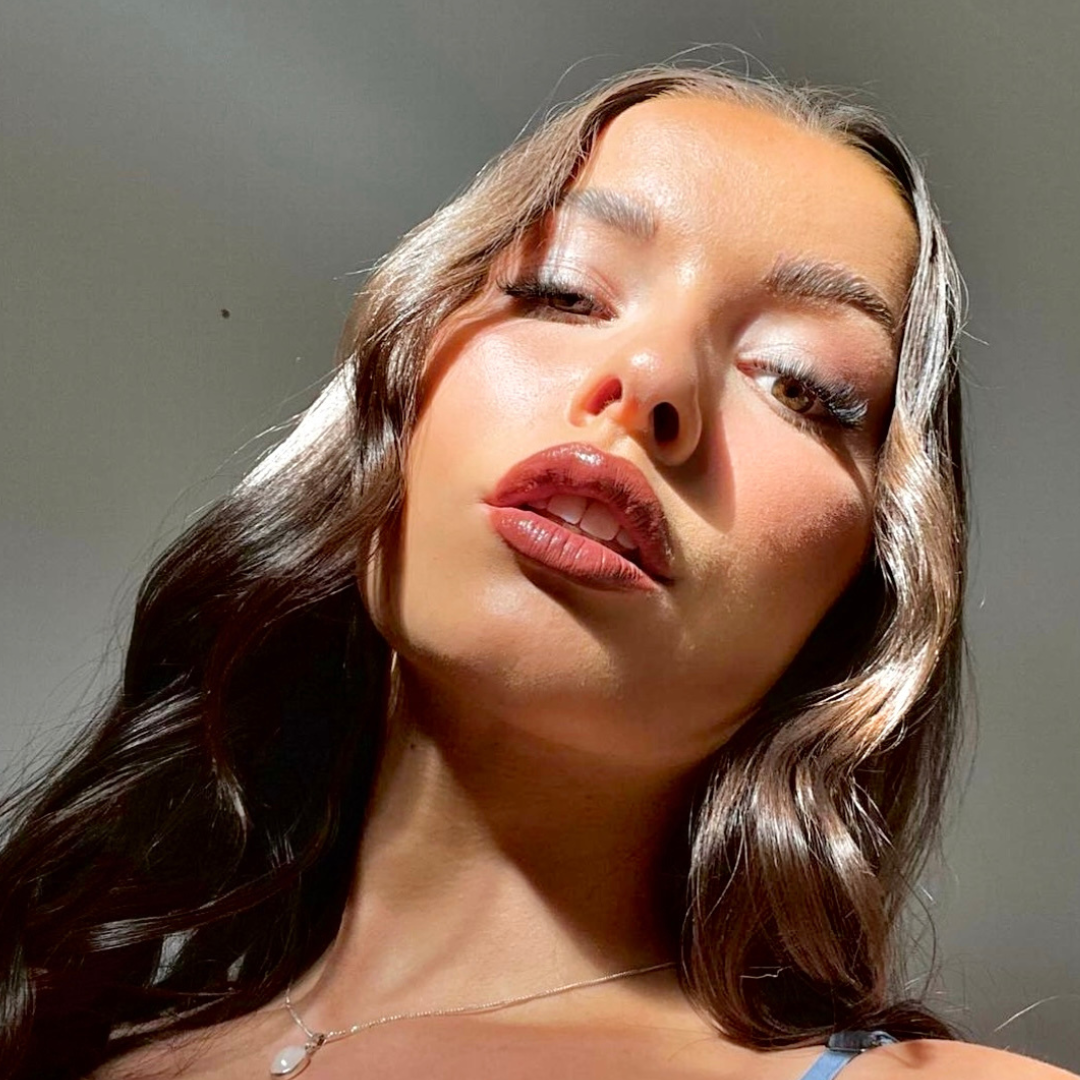 Patient Satisfaction
Lip Filler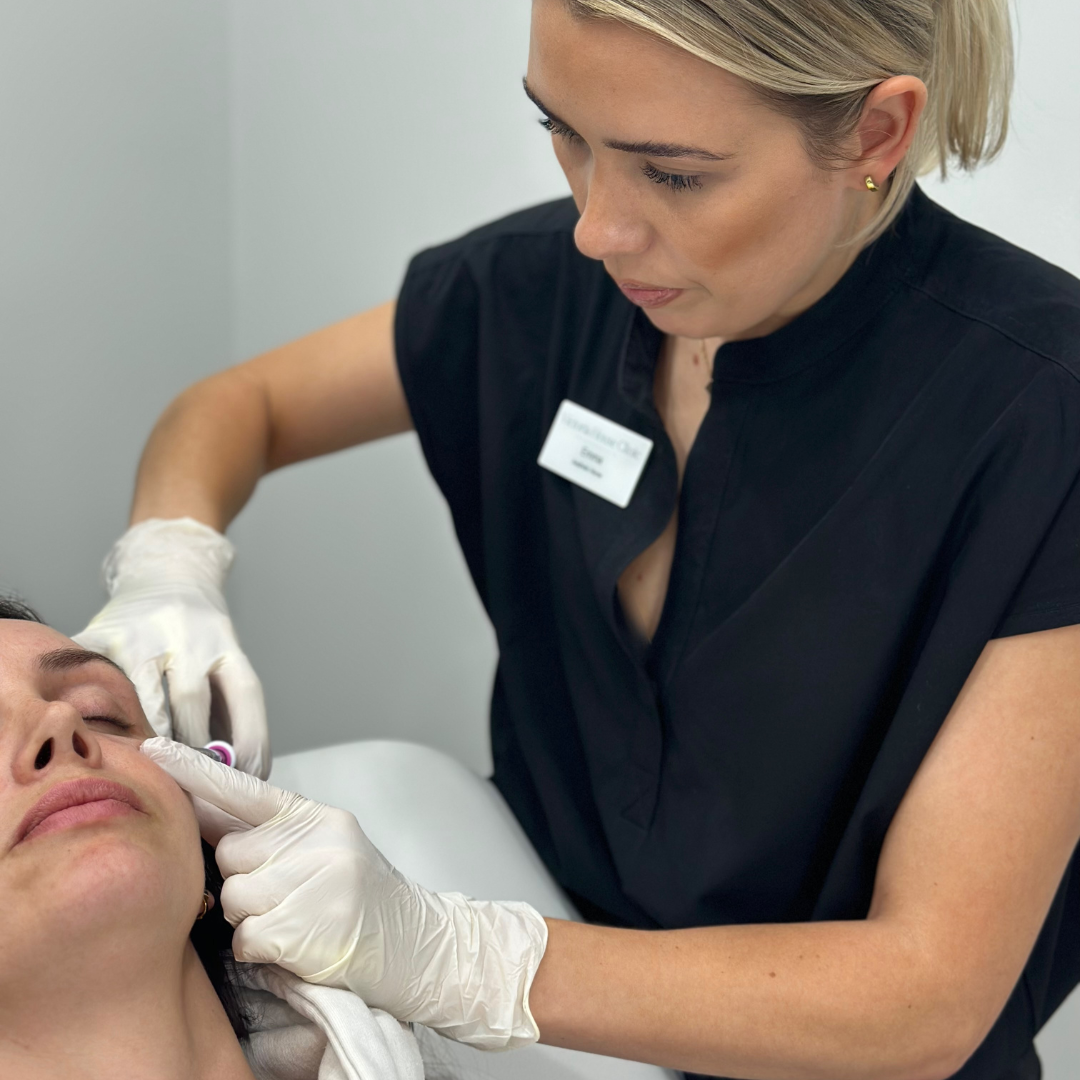 Aesthetic Nurse
Emma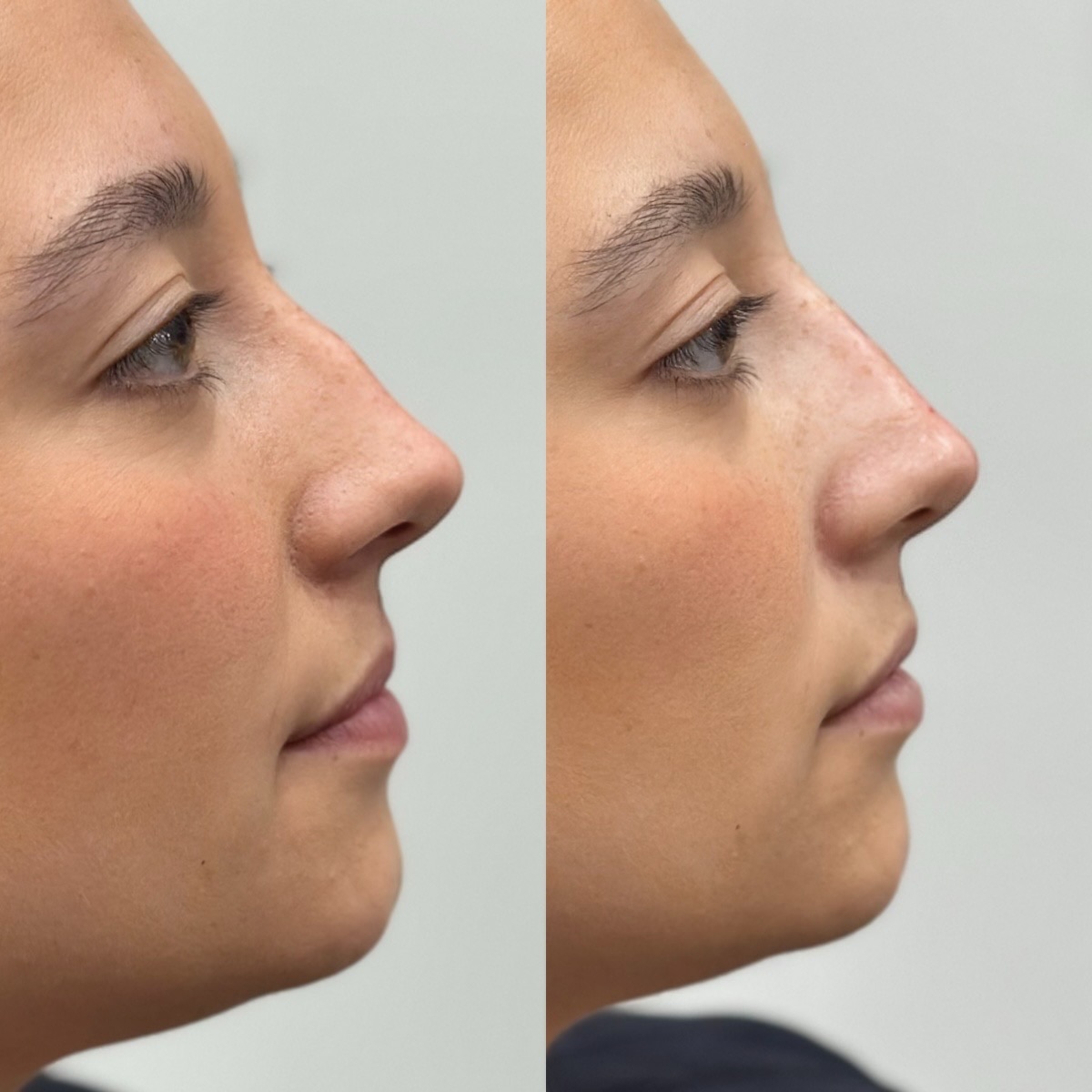 Non-Surgical Rhinoplasty
Call us today to book your FREE injectables consultations with Dr George Filobbos.
George Filobbos is a Consultant Plastic and Reconstructive surgeon, and the Clinical Lead for the Plastic Surgery Department at Queen Elizabeth Hospital Birmingham.