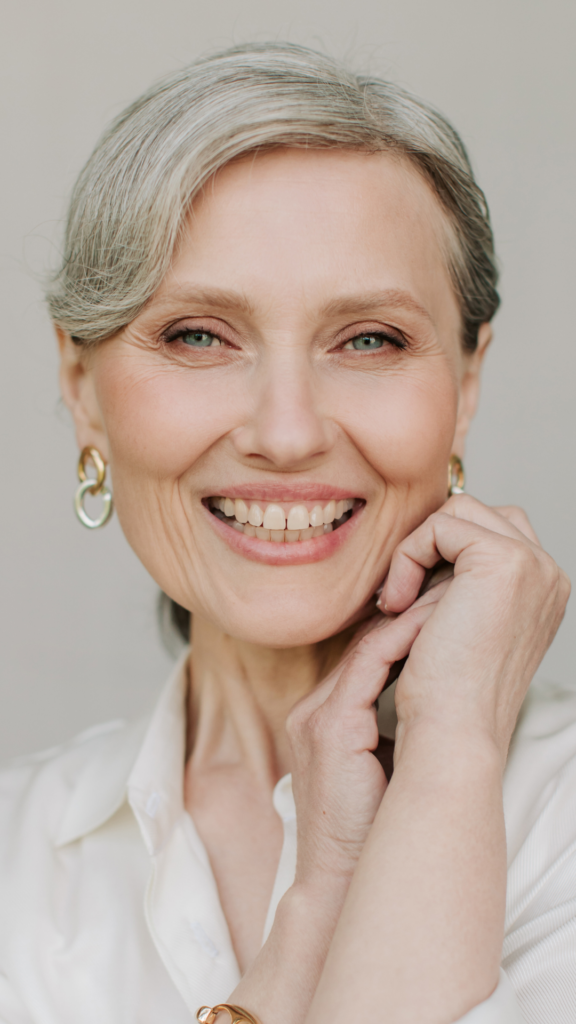 Facial Rejuvenation Treatments
Here at Victoria House Clinic we pride ourselves on the wide range of rejuvenation treatments we have available to help reverse signs of ageing. All of which have been designed to help you love and feel confident in your own skin. Our facial rejuvenation treatments can be tailored to different parts of the face including facial lines, brows, the forehead area and/or around the eyes.
Why get a facial rejuvenation treatment?
There are a number of reasons as to why someone might be considering a facial rejuvenation treatment, here a few of the most common reasons:
Why Book A Facial Rejuvenation Treatment With Us?
We have a number of different treatments available here to help reverse the signs of ageing. If you would like to find out more about all of our different rejuvenation treatments then let's get you booked in for a skin consultation where we can advise on the best treatments for you & the results you'd like to achieve.
It all depends on what you would like to go for. We have a wide range of facial rejuvenation treatments and you can choose from skin treatments, non-surgical and surgical procedures depending on the results you want.
That's absolutely no problem at all. Here at Victoria House Clinic our specialist skin and medical experts will understand your concerns and advise you on some treatments that would be suited.
Facial Rejuvenation Treatment Prices
The treatment price will vary depending on what you opt for. If you already know which one of our rejuvenation treatments will be best for you and the look you want to achieve then please get in touch and we can provide you with a quote. Otherwise during your initial consultation we will be able to provide pricing for the recommended treatments. 
Please see below our PICO Resolve pricing which is one of our facial rejuvenation treatments: