Hooded eyes is a condition whereby an excess of skin droops from the eyebrow bone over the upper part of the eye. It's a condition often related to genetics but can also be a sign of ageing. Those with hooded eyes since birth, might also find that the crease deepens as they begin to age becoming more visible. Typically the hood over the eye leaves a visible crease covering all or part of the upper eyelid. Whilst hooded eyes are typically harmless they can in some cases have a negative effect on vision causing eyesight issues. Some might find that they are unhappy with the appearance of their hooded eyes and look for treatments to help address their concerns.
Characteristics & causes of hooded eyes
The most common cause of hooded eyes is through genetics and many people with them would've had hooded eyes since birth. However there are some other causes that might increase the visibility of hooded eyes or likeliness of the skin in the area drooping  including:
Hooded eyes can be easily characterised and you should be able to tell if your upper eye area is hooded. Common characteristics include a lack of visible eyelid space, deep set eyes and heavy drooping eyelids.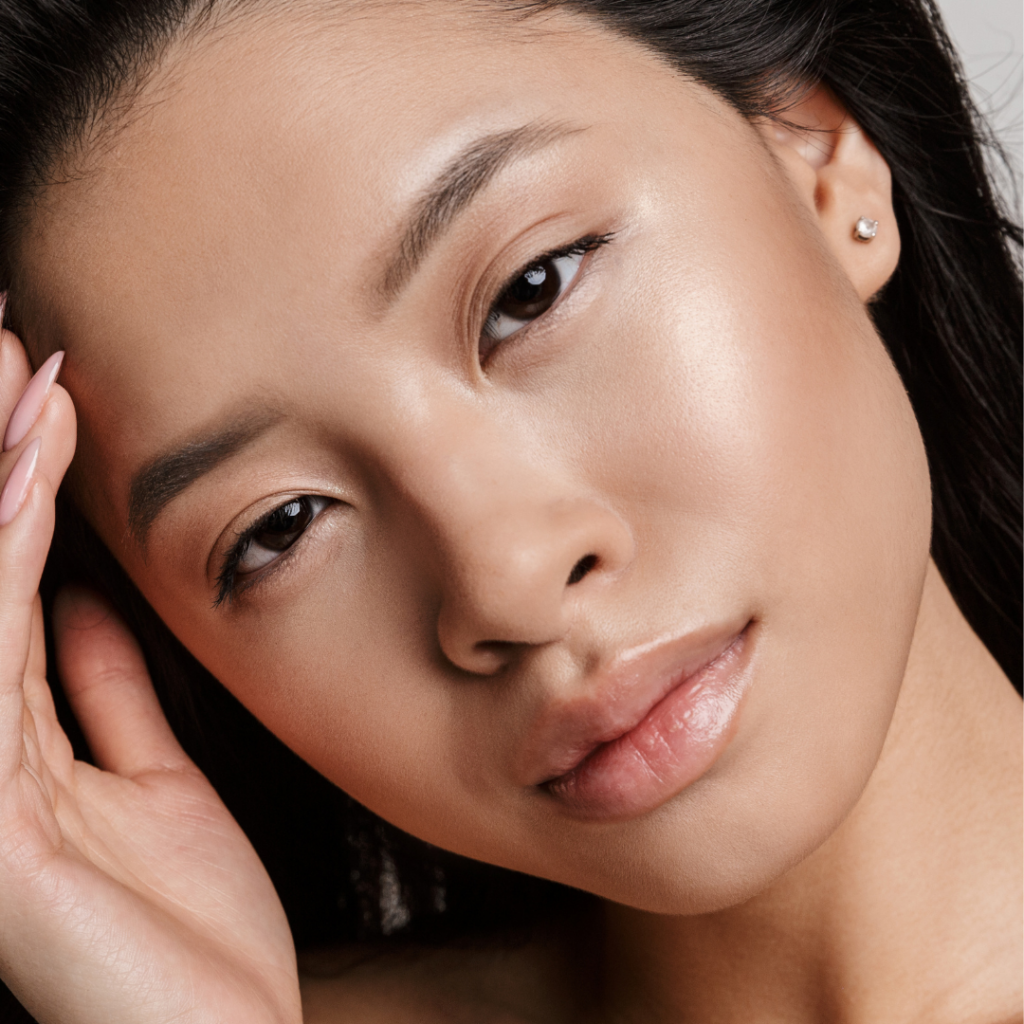 Treatments for hooded eyes
If you have hooded eyes and have become unhappy with the appearance of your upper eyelid area then you might already be considering different treatments to help you address this concern. Here at Victoria House Clinic we can help and offer specialist treatments to help our patients regain their confidence & love the skin they are in. Our expert consultant surgeons offer a first class, patient led service to help patients achieve their desired results.