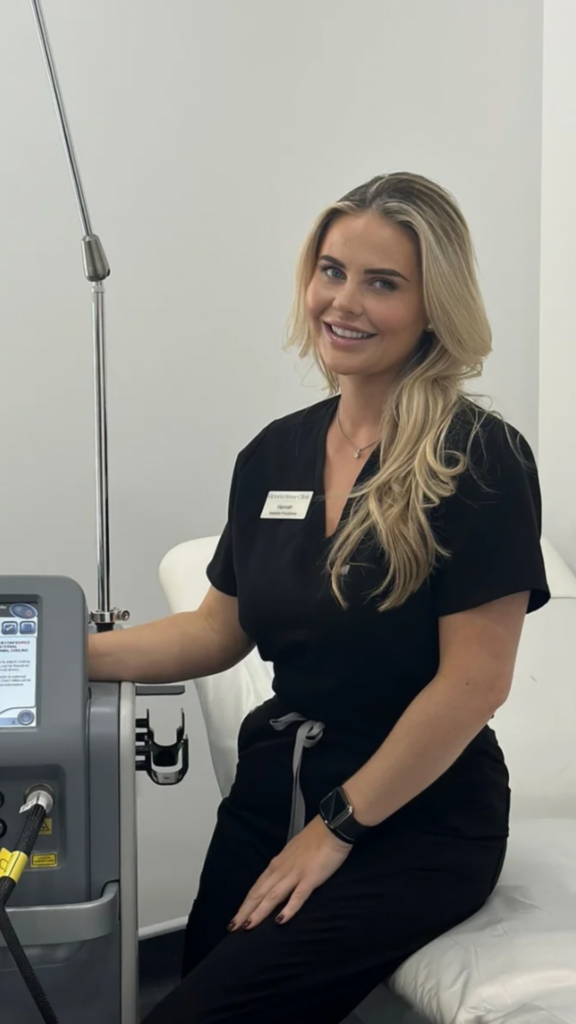 Hannah is our amazing Aesthetic Practitioner who has worked in the aesthetic industry for many years. Hannah confidently performs a range of treatments on a daily basis and works well to manage her workload, under pressure in a constantly busy clinic.
Hannah is extremely driven and is always willing to develop new skills and keep up to date with the latest training, recently completing her level 4 in laser light and therapies.
Hannah is passionate about skincare and specialises in acne and skin treatments. She enjoys building a treatment plan for her clients and sharing the journey with them in the clinic. Hannah has a great rapport with clients and colleagues, and thoroughly enjoys being part of our team here at Victoria House.
When she's not working Hannah loves spending time with her children, and seeing family and friends.
Specialist Treatments From Hannah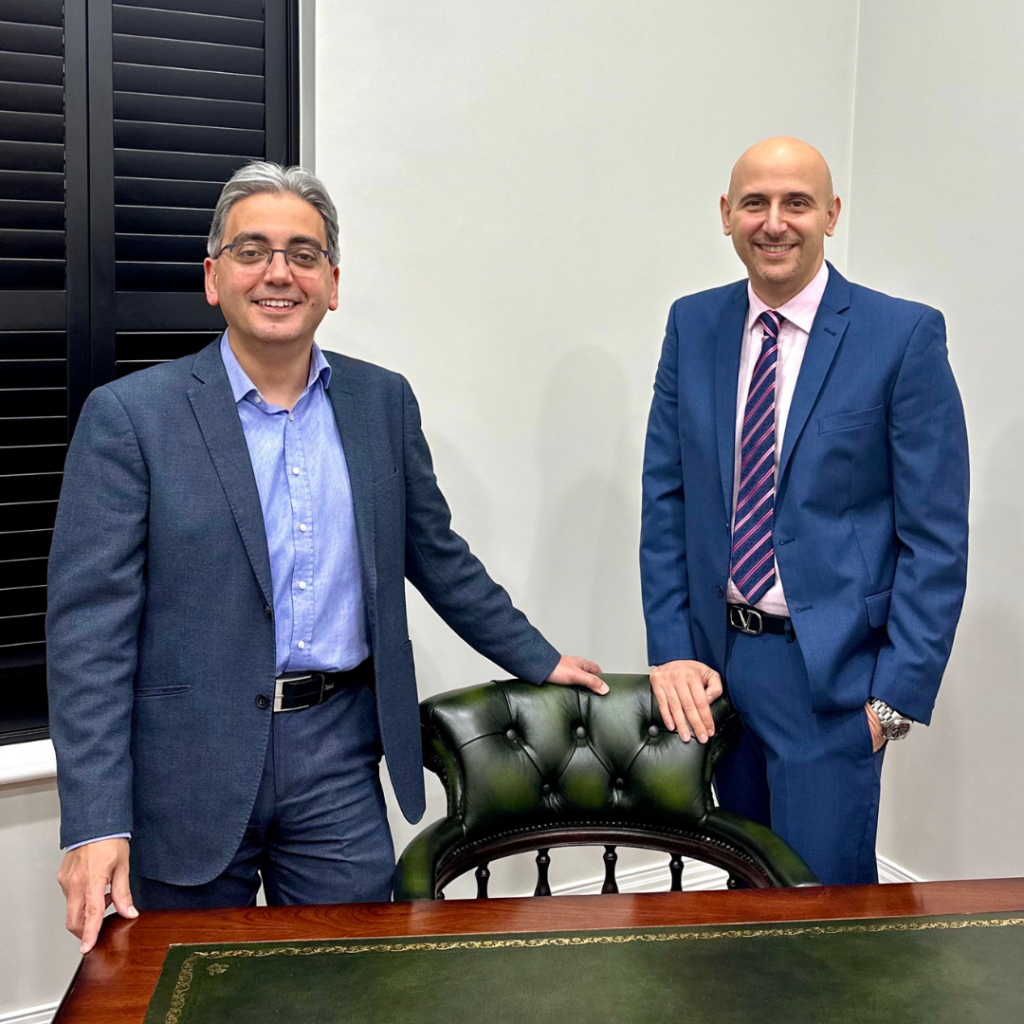 Our Consultant Surgeons Mohamed Maher & Dr George Filobbos
Find out more about two of our consultant surgeons here at Victoria House Clinic; Mohamed Maher and George Filobbos. They lead all of the surgical procedures here at the clinic, and work alongside each other to help patients achieve their desired results. Find out more about them, their background and how they are working together.