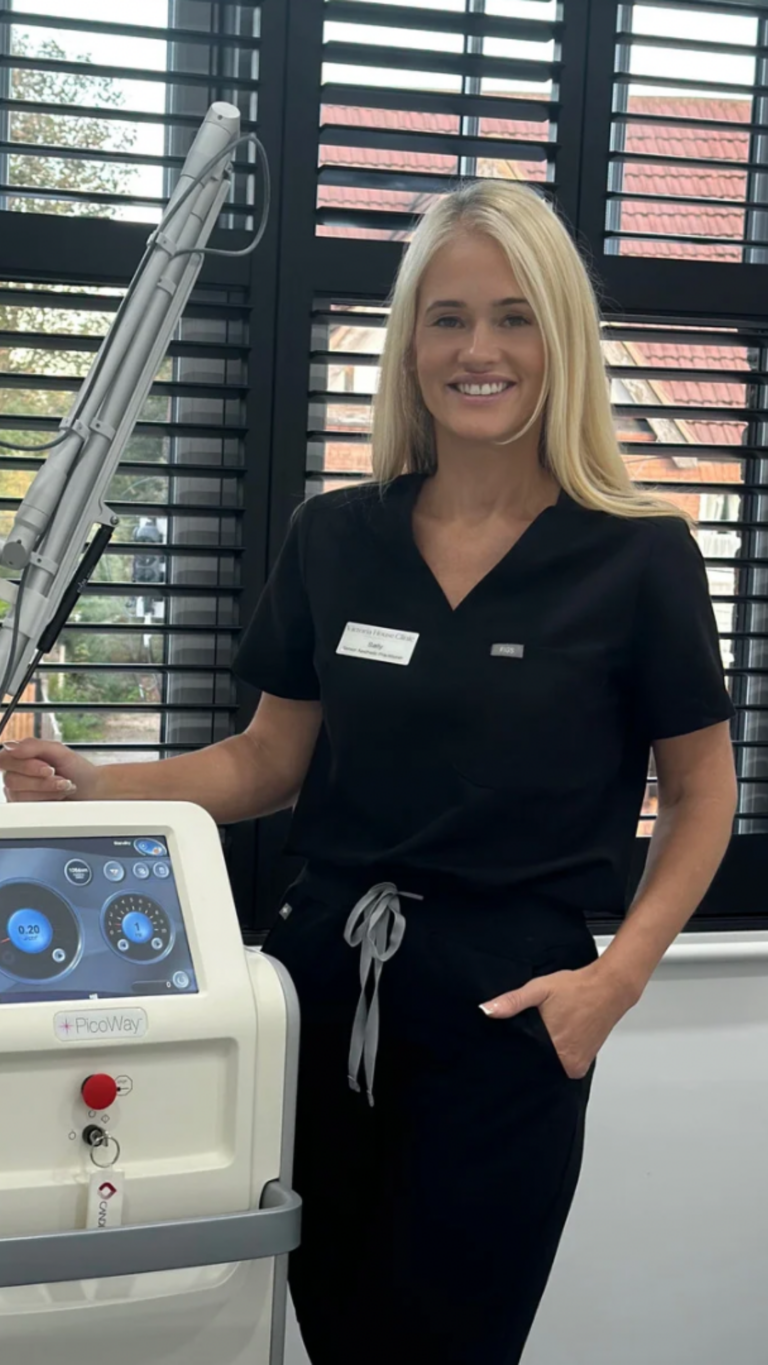 Senior Aesthetic Practitioner
Sally is our fantastic Senior Aesthetic Practitioner with over 20 years industry experience. Sally is enthusiastic about the science behind lasers and her favourite treatment to perform and educate others on is tattoo removal.
Sally has been working with lasers since 2009 and is our in-house tattoo removal expert. Her adoration for skin and skin care products means Sally has a lot of tips and tricks to share with our valued clients.
Sally's passion for lasers led her to gain her qualification in Laser & IPL Training. She's now renowned for her knowledge combined with her impeccable customer service.
Sally likes to travel and experience different cultures. When Sally isn't travelling, she's enjoying quality time with her family and empowering her son with his boxing career.
Specialist Treatments From Sally